Poverty, at its most extreme form, is destitution. It's trying to survive without even the most basic of needs, like food, water or shelter. For sub-Saharan Africa, that's the reality for almost half of the population.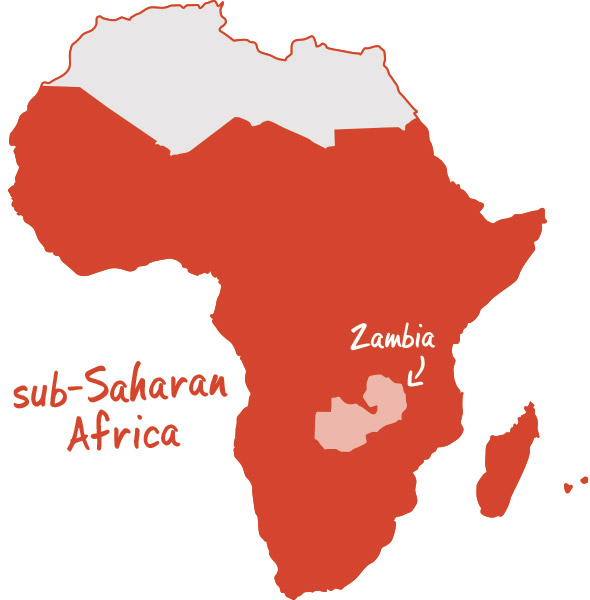 Africa is the poorest continent on earth by a long shot. With the exception of three, 28 of the poorest countries in the world are in Africa.
You and Children International play a role in solving this problem.
Our program serves the sub-Saharan African nation of Zambia, one of the poorest in the world. Learn more about our work in Zambia.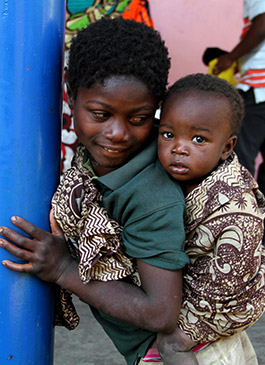 Africa: a continent of children
Half of the continent's population is children, up to 20% of which are disabled.
An ever-increasing number are growing up stunted because of the challenges of malnutrition.
Diseases like HIV/AIDS are leaving kids orphaned and in charge of their households at very young ages. An estimated 50 million orphans live in Africa.
Malaria kills 3,000 African children per day.
With a population expected to more than double by 2050, even fewer resources will be available to go around without dramatic change.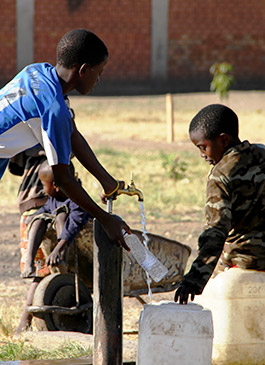 Difficult conditions
The infrastructure that most of the world takes for granted is missing or severely limited in Africa. 589 million sub-Saharan Africans live without electricity and cook by burning whatever they can find.
Water and sanitation issues cost these countries more than the total economic aid they receive. Of all of the people in the world without access to safe water, almost 40% live in Africa.
Hunger is a major issue, and Africa is producing less food per person, with the average plot of land being too small to feed a family.