Poverty in Africa
facts & stats About Poverty in Africa
Poverty, in its most extreme, is destitution; trying to survive without everyday essentials like food, water and shelter. In sub-Saharan Africa, that's the reality for almost half the population. Without their most basic needs accounted for, African children cannot begin to imagine a way out — and the cycle of generational poverty continues. Your sponsorship or gift creates lasting change for children and youth in these communities by providing access to food, medicine, crucial health and dental services, education programs, nutrition rehabilitation services and more.
Sponsor a child Make a gift

Learn about Our Programs in Africa
Africa is the
least developed continent


on earth.

Of the 46 economies designated by the United Nations as being the least developed, 33 are in Africa. As a Children International supporter, you play a role in solving these systemic issues. Our program serves children and families in the sub-Saharan African nation of Zambia.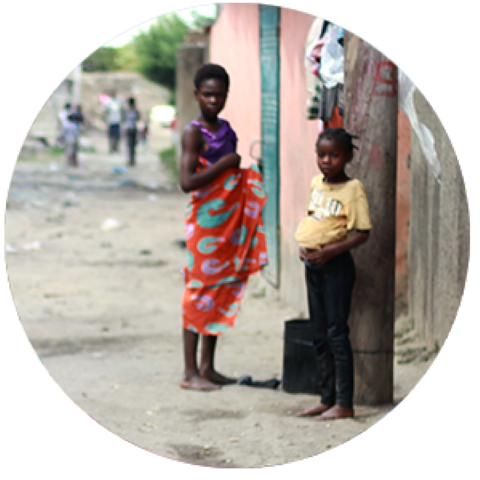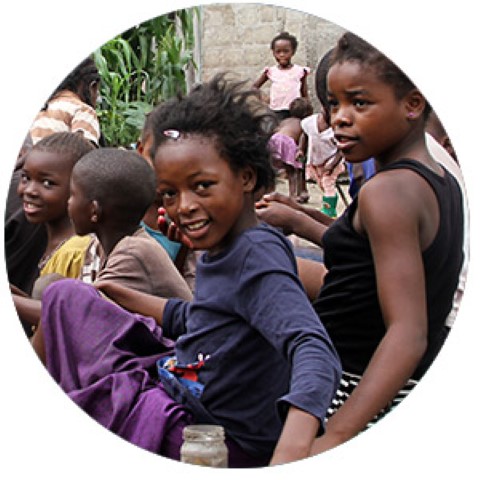 Africa: a continent of children
Roughly 40% of Africa's population are children under 15 years old.
Globally, one in every four children who suffer from wasting live in sub-Saharan Africa. (Wasting refers to a child who is too thin for their height.)
More than 30 million children under 5 contract vaccine-preventable diseases in Africa each year. About half a million of them die from those illnesses.
The continent's population is expected to more than double by 2050, straining its resources even further toward the brink, without dramatic change.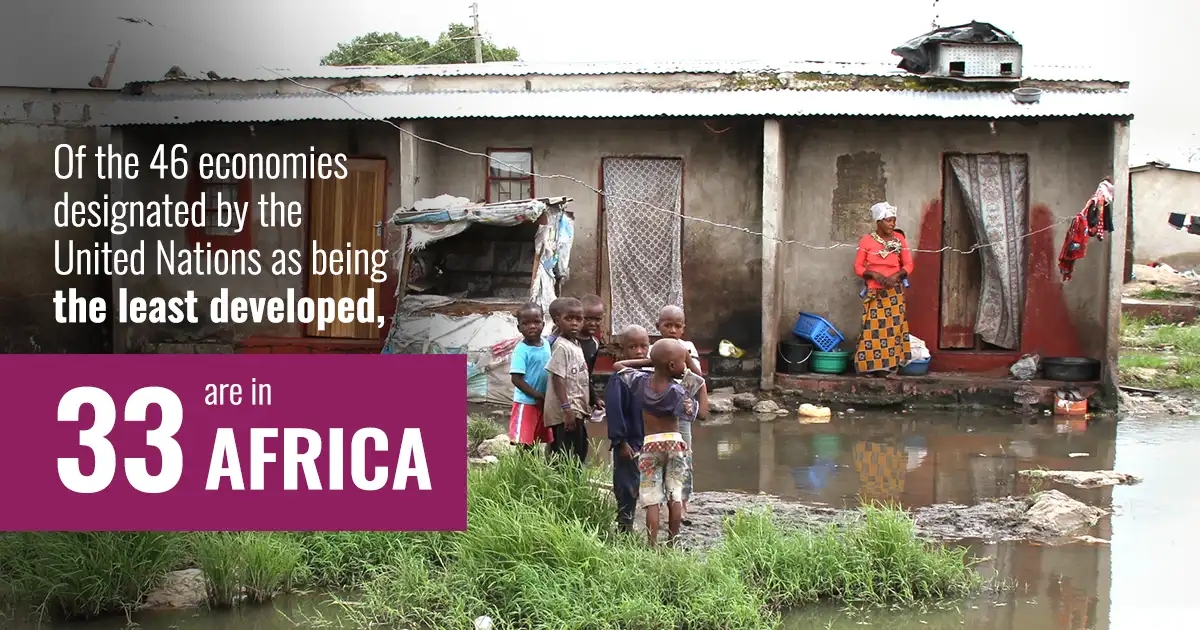 Difficult conditions
The number of people without access to electricity in sub‑Saharan Africa increased in 2020, which was the first time that happened since 2013. In fact, 77% of the world's population living without access to electricity are in this region of Africa.
---
There are more people on the African continent who lack basic access to safe drinking water than the entire U.S. population: Roughly 420 million. And more than 200 million in Africa are forced to practice open defecation because they are without basic sanitation services.
---
Globally, about 10% of the world's population faces chronic hunger. In Africa, that number is closer to 20%. Hunger is an ongoing crisis in Africa, requiring many different organizations, institutions, governments and others to work together toward feasible solutions.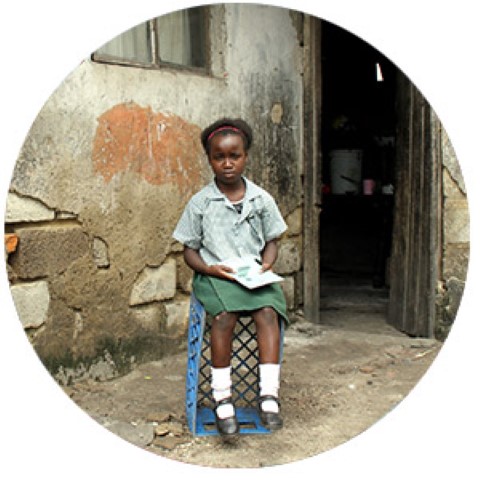 A difficult but solvable
issue
In recent decades, extreme poverty in Africa has edged downward. That downward trend can continue, and even pick up pace, as projections of rising educational attainment coincide with a booming demographic shift toward youth. Although the roots of poverty in Africa are multi-faceted and will require decades of work to dispel, the programs, resources and opportunities provided through our sponsorship program help struggling children, families and communities build better lives.