You can't get more "real" than seeing where your kid lives, up close and personal! So we're pretty psyched you're considering it! ("Life-changing" isn't a phrase we throw around lightly. But, for sponsors who've taken trips to see their kids? They say it a lot!)
We want you to have the best visit possible. So, we've got some important info to kick-start the process. (Getting this busywork out of the way early will pay off, we promise!)
Planning your trip

Step 1: Pick your travel dates — but don't pay for anything just yet!
It's GREAT you want to visit your child! Once you have some firm dates in mind for travel and information on a date when you would be interested in visiting your child, call our Kansas City headquarters. Please call at least eight weeks in advance — at 800-888-3089. (If you live outside the United States or Mexico, you may call us collect if you need to at 816-942-2000 or email us at children@children.org.) We'll send you all the necessary information, talk about trip options and cost and let our staff in the country where your child lives know about your visit. They'll need to start making plans. Because some of our kids live in remote areas that are difficult (if not darned near impossible!) for a sponsor to reach, we may make special arrangements for you to meet your child at our office or community center.
Let us know as soon as you can when you'll be making your trip!
Please familiarize yourself with these forms before your visit.
You'll get great travel tips, insight into your child's country and important info about policies to keep both you and your child safe. Check out our tips in the FAQs.
Step 4: You will hear from us soon!
We'll send you some forms and information you will need for your visit.
Step 5: Begin the three-week countdown!
When the calendar marks three weeks to your visit, confirm your final details with the office in the country where your child lives. Look for more instructions in the informational packet we'll have sent you.
Step 6: (the most important!) Have a great trip!
Then, visit My Social Center and share your experience with us and other sponsors! Don't forget to keep these tips in mind when sharing pictures and information online.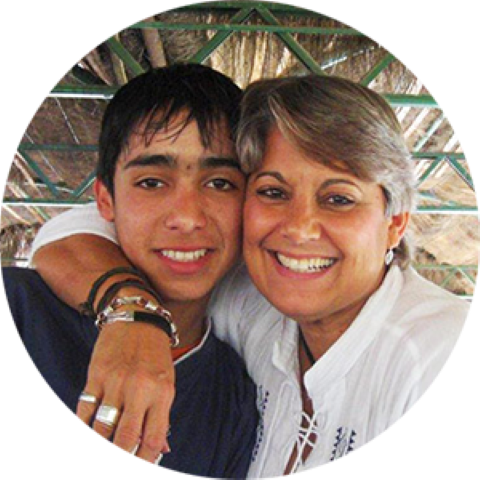 "You are never the same again ... if you get to meet your child and see the results … It is an indescribable feeling to know — and, in my case, actually hear from a mother — how what I've done has changed their lives."
- Maryli R., CI sponsor since 1993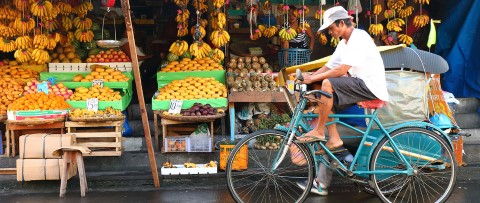 Learn about your child's country before you visit
We've got lots of information that will help make your visit more memorable.