Honduras
help us fight poverty in Honduras
Honduras may be full of flawless beaches and ancient Mayan ruins, but despite its beauty and history, Honduras has a global reputation for high levels of crime. Nonetheless, many visitors say they find Hondurans to be friendly and hospitable, even though most Hondurans don't have much to share.
Honduras is one of the poorest countries in the West, with nearly 60% of the population living below the poverty line. The presence of CI's community centers becomes that much more important for needy children. With six community centers and more than 26 years of experience working in the region, we're aiming to make lives better for kids.
Learn how Children International helped poor children get an education...and make a profound impact on their lives.
This daily chore puts billions of lives in danger.
Learn how change is coming to the lives of poor children and families in Honduras.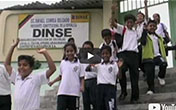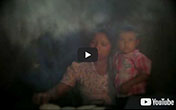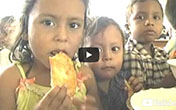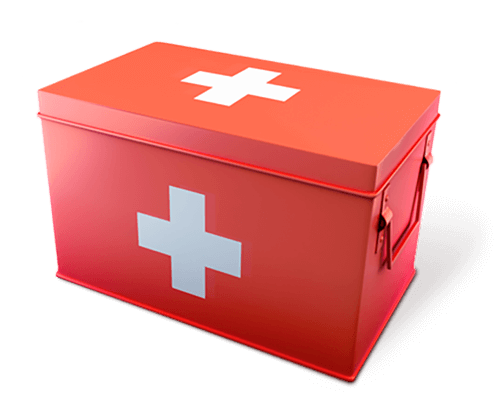 Issue: Parasites due to poor sanitation
Sanitation is a big problem in San Pedro Sula. Nearly 75% of kids in our program use outdoor latrines or open fields as bathrooms. And 69% of 9- to 10-year-olds are infected by parasites, according to a 2014 parasite study.
How we're helping
Teaching kids about the health implications of poor hygiene and sanitation is crucial. We do this through educational workshops for children and parents that emphasize making behavioral changes. We also distribute annual antiparasite treatments to kids and their families.
Issue: Gang violence
Unfortunately, gangs are not uncommon in Honduras. The country has the highest murder rate in the world. What's worse, kids get roped into gangs at a young age, leaving them with no chance at a successful future.
How we're helping
Programs for kids and teens, such as our Sports for Development program and Youth Leadership Training, provide kids with safe alternatives that also educate them about these dangers — and how to avoid them. Our Youth Council inspires teens even further by encouraging them to improve their communities with funds given to them by CI.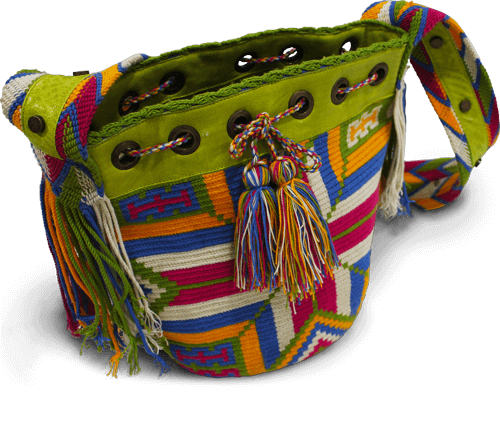 Issue: Large gender wage gap
Women make substantially less — up to 30% — than men with similar jobs. The difference makes it hard for girls to grow up, find a decent paying job and support their families.
How we're helping
We empower girls through our Youth Health Corps and other programs to ensure they know they have the same rights as boys do. Plus, our Into Employment® program equips both girls and boys with specific job skills that are in demand in their communities and helps them land jobs after graduation.
Stories from Honduras
Honduran by heart
A Spanish teacher brings her students to Honduras to visit two boys she's sponsored and rediscover what she loves so much about Latin America.
Mary has always felt a special kinship with the people of Latin America. She calls herself "American by birth, Latin American by heart" and has kept her passion alive by visiting countries in Central and South America — and by choosing a career as a high school Spanish teacher. And since 2003, she's kept a living link to Latin America through sponsorship.
In 2003, Mary became the sponsor of a Honduran boy named Edgar. When he left the program six years later, she began sponsoring a 5-year-old boy named Walter. Now, after two years, Mary decided to travel to Honduras and meet Walter, and hopefully Edgar, too. And she wouldn't come alone. Mary brought along seven of her brightest students to share the experience with her.
Want to visit your child?
Meet your special kid and see firsthand how we're helping children across the globe break free from the cycle of poverty!
Plan a visit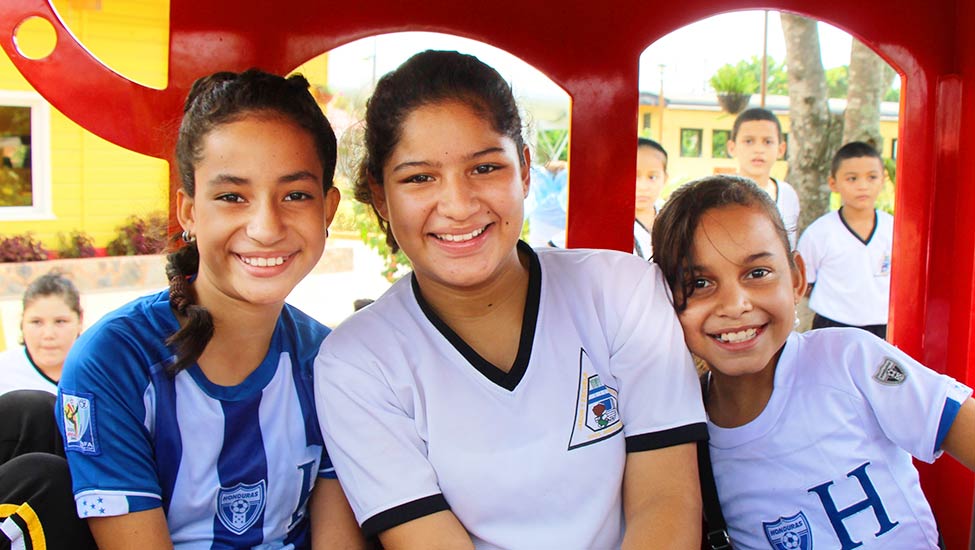 Zinni-Neal Community Center
This center provides a safe haven for kids and youth amidst the poverty that surrounds them. Whether you're on the state-of-the-art sports court, in the computer lab, on the playground or in the library, you'll always see faces beaming with hope and happiness.