What keeps youth who grow up in poverty from finding a job? Some of the barriers include: limited access to job networks, not knowing how to actually search for a job and write a résumé or conduct an interview.

As of 2008, there were 215 million child laborers (age 5–17) in the world, and 115 million were engaged in hazardous work.

13% of the world's youth (age 15–24) are unemployed — that's 74 million young people.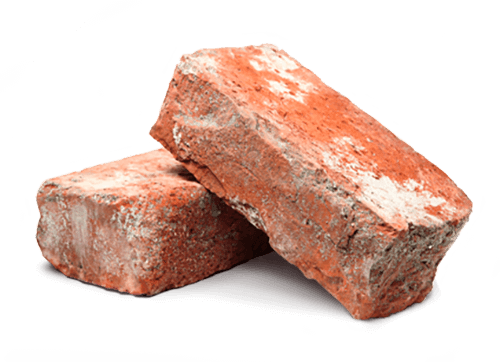 Does 15 seem too young to have a full-time job?
In many impoverished countries, youth can't afford to finish high school, so being out of work at this age means they can't help provide for their families.
What is "informal employment"? Well, it's not casual Fridays. It basically means jobs that aren't regulated, taxed or protected, where workers may face dangerous conditions, discrimination and unpaid wages. In Guatemala and Honduras, up to 80% of working youth (age 15–24) are informally employed.

A woman's earning potential will be up to 20% higher for every year of schooling she completes.
Our goal? Breaking the cycle of poverty. Period.
Our vision is every child graduates from our program healthy, educated, empowered and employed.
See how it works
Sources
World Bank Employment Policy Primer, 2010
UN WESO, 2015
UN FAO, 2014
World Bank eLibrary. "Returns on Investments in Education," 2002
UNESCO: EFA Global Monitoring Report, Youth and skills: Putting Education to Work, 2012