The research is conclusive: When we reduce barriers to education, we set children up to thrive. It's not only about knowledge and numbers, access to education reduces a child's involvement in gangs and drugs, and lowers the amount of teen pregnancies. Education leads to healthier childhoods and, ultimately, to greater economic prospects as adults. Your sponsorship or gift helps provide children access to life-changing education programs in the communities we serve, as well as crucial health and dental services, life-skills and career-placement workshops, and more.
Sponsor a child Make a gift

Learn about our Education Programs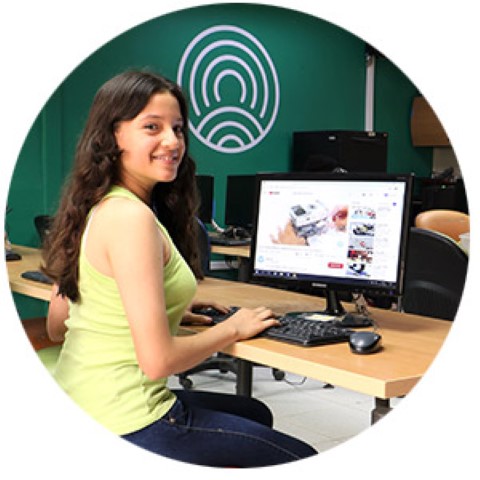 Access to education
We believe providing children access to education and resources ushers them into a world of ideas and knowledge, and creates lasting change in their lives. Supporters provide access to tutoring, computer courses, libraries and more, setting children up for a lifetime of success.
Sources
WHO Youth Violence Research, 2009
UNICEF The State of the World's Children, 2009
UNESCO, 2012
World Bank eLibrary. "Returns on Investments in Education," 2002
UNESCO Global Education Monitoring Report, 2017
The World Bank 2015
The World Bank 2017