Poverty and health are strongly linked. Health problems can plunge people into poverty or keep them from escaping it, and those in poverty are more likely to suffer disease because of lack of treatment. It's why we focus on improving health for kids.
Each year, 2 million children die from preventable diseases like diarrhea and pneumonia because families can't afford treatment.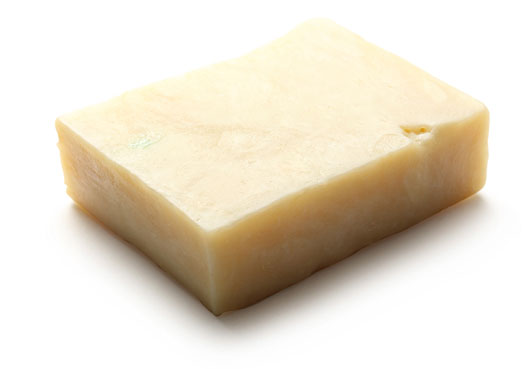 Soap + water = Lives saved
We teach our kids that soap + water can help save lives. Handwashing can help prevent diarrhea and pneumonia, two of the leading causes of death in children around the world.
There are more cases of tuberculosis today versus any other time in history. And while it's a curable disease, those living in poverty suffer the most. (Although treatable, TB can be deadly, and the Philippines has one of the highest TB rates in the world.)

Every year, 6 million children die from malnutrition before their 5th birthday.

Good hygiene and wearing shoes are kids' best defense against life-threatening parasites.
What tops the list, according to teens, as the most important health issues? Violence, substance abuse and unsafe sex.
Sources
UNICEF 2012
Health Poverty Action, 2015; Global Health Education, tbfacts.org
United Nations Millennium Project - Fast Facts: The Faces of Poverty
Humanillnesses.com, Advameg, Inc
2014 WHO Health for the World's Adolescents