The link between poverty and poor health is not difficult to see. Living in poverty can mean a life of malnutrition, poor hygiene, deplorable housing conditions and preventable diseases going untreated. Illness plunges people further into poverty and leaves children falling behind in school or failing to attend altogether. Your sponsorship or gift creates lasting change for the children in our communities by providing life‑changing access to health care programs, medicines and early education about hygiene, nutrition and more.
Soap + water = lives saved
Long before washing your hands was a lifesaving mantra in the United States, it was a crucial necessity in the communities we serve. Handwashing prevents not only viral illnesses like COVID-19, but it helps stop preventable diseases that we take for granted like diarrhea, dysentery and parasites.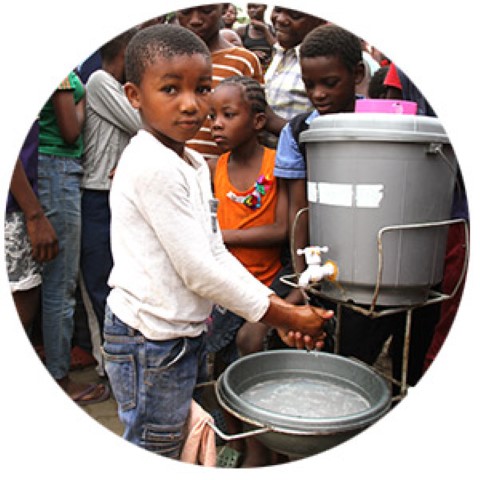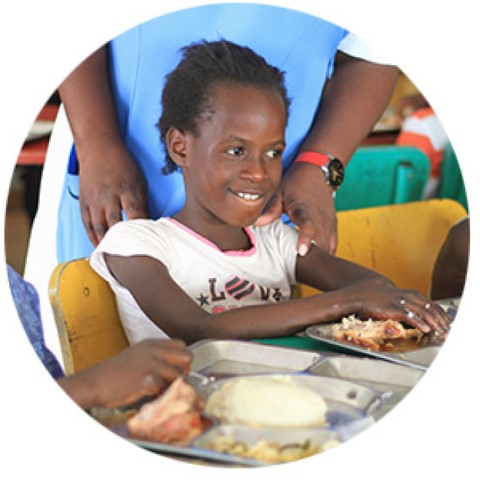 Healthy happens here
We start early, educating children and their families about healthy behaviors and practices. We also provide access to health care, medications and programs to help parents address nutrition and healthy eating.
Sources
UNICEF 2012
Health Poverty Action, 2015; Global Health Education, tbfacts.org
United Nations Millennium Project - Fast Facts: The Faces of Poverty
Humanillnesses.com, Advameg, Inc
2014 WHO Health for the World's Adolescents