1 child in every 7 will be born into poverty in the United States. Are you surprised?
You may think that — because the United States is a rich nation — the poor in that country are only poor by American standards. But the childhood poverty rate is actually much higher in the U.S. than in other developed countries. The realities of poverty for American kids become clear when you know the facts.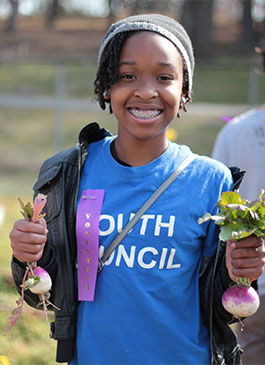 Between 2012 and 2014, federal spending fell for kids' education, nutrition, social services and early education and care. The government spends just 10% of the national budget on kids — a fraction of what other developed countries spend. — Urban Institute, Child Trends
Poor kids are more likely to experience hunger. And food insecurity has a lifelong effect: lower reading and math scores, more physical and mental health problems, more emotional and behavioral problems and a greater chance of obesity. — Feeding America
Kids who are poor for at least 1 year before their 18th birthday are less successful in school and careers than kids who are never poor. They also are more likely to have a baby in their teens and be incarcerated. — Urban Institute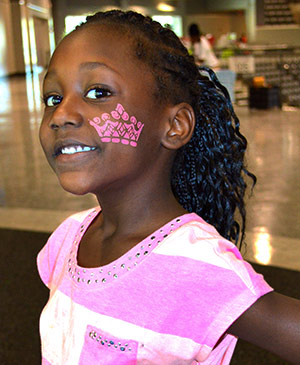 Students from 16 to 24 years old from low-income families are 7x more likely to drop out than more well-off peers. — U.S. Department of Education
24 states and the District of Columbia have poverty rates higher than the national average of 14.8%. The majority of the nation's poor live in the South. — Center for American Progress
86% of kids whose parents have less than a high school diploma live in low-income families. 67% of kids whose parents have a high school degree but no college education live in poverty. Less than a third of kids in poverty have at least one parent with some college or additional education. — National Center for Children in Poverty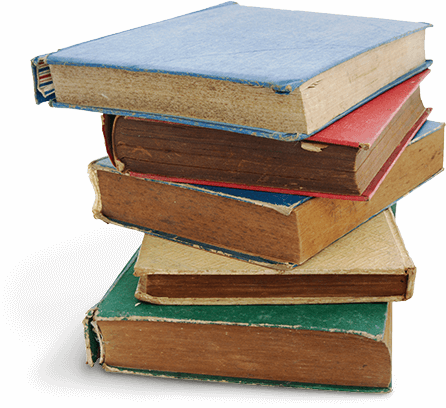 Education is the key to breaking generational poverty
Find out how we are helping kids in the U.S.