You may believe poverty in America looks different than poverty in other countries. And while that is true in some ways, our childhood poverty rate is much higher than other developed nations. Children living in poverty in the U.S. face their own distinct challenges that leave them struggling with preventable health issues, falling victim to violence and drugs, and failing to receive an adequate education. Your sponsorship or gift helps break the cycle of poverty for children in these communities by providing access to education programs and community centers, as well as crucial health and dental services, career placement initiatives and more.
Sponsor a child Make a gift

Learn more about our Programs in the U.S.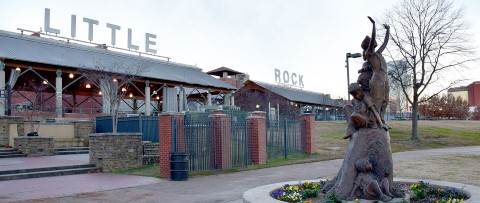 1 child in every 7

will be born
into poverty in the United States.

Students from 16 to 24 years old from low-income families are 7x more likely to drop out than more well-off peers.
---
Almost 40% of American children spend at least 1 year in poverty before they turn 18.
---
Between 2012 and 2014, federal spending fell for childrens' education, nutrition, social services and early education and care. The government spends just 10% of the national budget on children — a fraction of what other developed countries spend.
---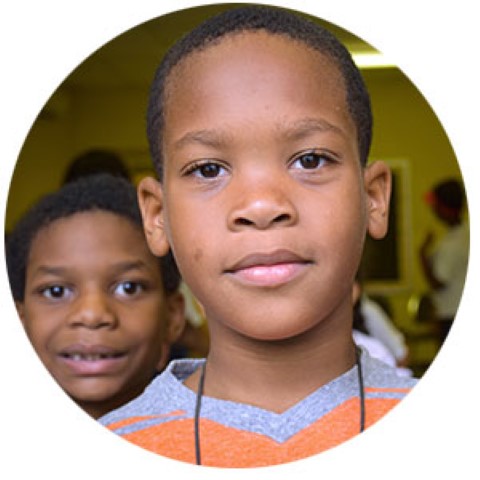 the top 3 states with the


HIGHEST RATES


of child poverty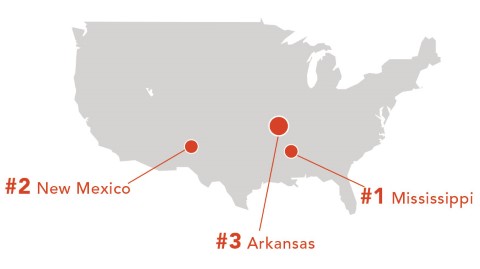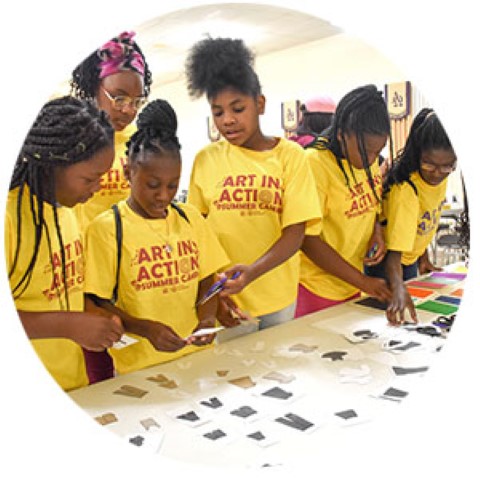 These 8 states have the highest rates of food insecurity across the U.S.: Mississippi, Louisiana, Alabama, New Mexico, Arkansas, Kentucky, Maine and Oklahoma.
Arkansas is ranked 44th of 51 (states and Washington D.C.) in terms of child poverty. But that's where Children International works.

See how we're helping