1 child in every 7 will be born into poverty in the United States. Are you surprised?
You may think that — because the United States is a rich nation — the poor in that country are only poor by American standards. But the childhood poverty rate is actually much higher in the U.S. than in other developed countries. The realities of poverty for American kids become clear when you know the facts.
The federal "poverty line" in 2014 for a family of 4 (2 adults + 2 kids under age 17) is about $24,000. But social welfare researchers say it would take an income of about twice that amount to achieve basic financial security. — U.S. Census Bureau
1 kid in 5 lives in poverty compared to 1 in 8 adults. That's 15.5 million impoverished kids in the U.S. — U.S. Census Bureau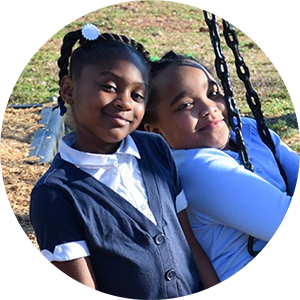 Kids in the U.S. experience higher poverty rates than most developed nations. Only Greece, Mexico, Israel and Turkey have higher child poverty rates than the U.S.
Almost 40% of American kids spend at least 1 year in poverty before they turn 18. — Urban Institute
Between 2012 and 2014, federal spending fell for kids' education, nutrition, social services and early education and care. The government spends just 10% of the national budget on kids — a fraction of what other developed countries spend. — Urban Institute
Poor kids are more likely to experience hunger. And food insecurity has a lifelong effect: lower reading and math scores, more physical and mental health problems, more emotional and behavioral problems and a greater chance of obesity. — Feeding America
the top 3 states with the


HIGHEST RATES


of child poverty
Find out how we are helping kids in the U.S.
CI's U.S. sponsorship program operates in Little Rock, where 2,700+ impoverished kids receive life-changing support.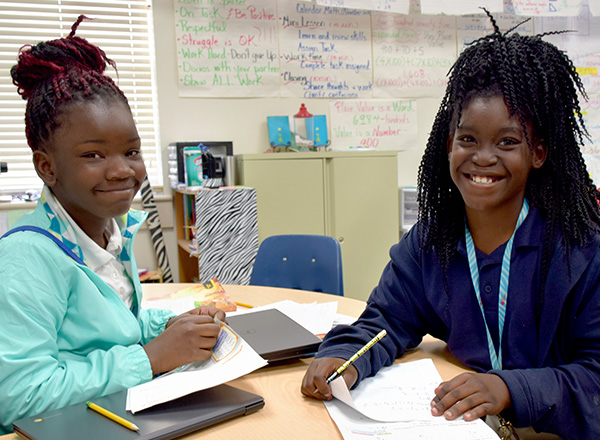 Students from 16 to 24 years old from low-income families are 7x more likely to drop out than more well-off peers.
24 states and the District of Columbia have poverty rates higher than the national average of 14.8%. The majority of the nation's poor live in the South. — Center for American Progress
86% of kids whose parents have less than a high school diploma live in low-income families. 67% of kids whose parents have a high school degree but no college education live in poverty. Less than a third of kids in poverty have at least one parent with some college or additional education. — National Center for Children in Poverty
Arkansas is ranked 46th of 51 (states and Washington D.C.). But that's where CI works!