We have to make do with what we have."
— Walter, 19, program graduate, Guatemala
Last year, Walter discovered a passion for baking. But now, there are no bakery jobs available and he is his family's sole provider. Learn how he's getting through the pandemic and holding on to hope.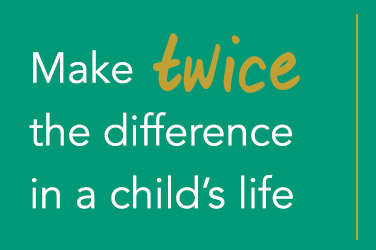 A year-end contribution will help fund programs that address some of our children's greatest needs stemming from the coronavirus pandemic.
Your charitable gift makes a difference – and when your donation is matched up to $100,000, the good you do has twice the impact.
Your support will help children who need it most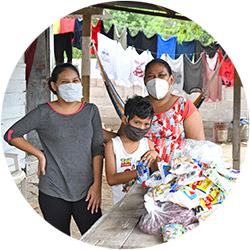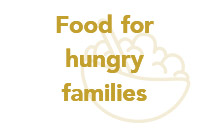 While food itself is not scarce, families simply don't have the money to buy it. Many parents have lost their jobs and are barely scraping by.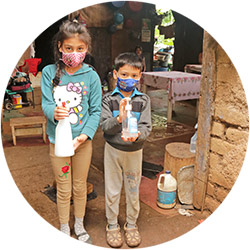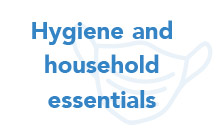 Providing hygiene goods like soap and cleaning supplies helps keep children healthy and safe in their home environment.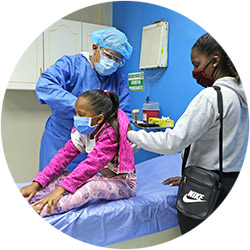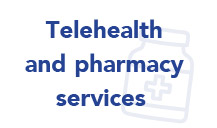 Doctors consult with patients over the phone, then send prescriptions or provide referrals to health care providers.

+

Your matched gift makes a difference
Donate by Dec. 31, and your donation will be matched
up to $100,000 to have
twice

the impact.
About Children International
Headquartered in Kansas City, Missouri, Children International is a top‑rated humanitarian organization focused on helping children break the cycle of poverty.
Our data-driven approach measures the outcomes of our programs aimed at helping kids graduate healthy, educated, empowered and employed.
More than 35 years of child sponsorship programs
Serving 200,000 children in 10 countries
67 community centers across the world
9,000 local volunteers help children