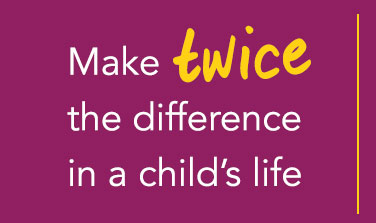 The challenges of poverty are great.
Lack of education. Unsafe environments. Little or no access to health care. You can help a child get the support they need to overcome these challenges and break the cycle of poverty. Your charitable gift makes a difference – and when your donation is matched up to $100,000, the good you do has twice the impact.
Your gift will ensure help where it's needed most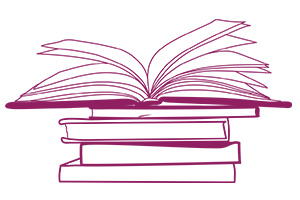 ---
Help turn two HOPE scholarships into four – helping students afford twice as many resources like books and tuition costs for vocational or post-secondary school.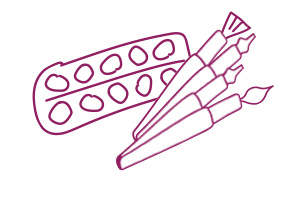 ---
Provide twice the amount of school and art supplies to our community centers – keeping our children productive, safe and happy.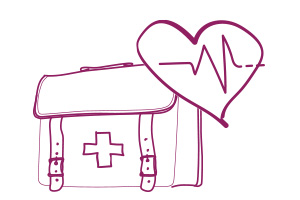 ---
Give double the amount of things like critical medical supplies, life-saving surgeries and ongoing support for children in need.
Your matched gift makes a difference
Donate by Dec. 31, and your donation will be matched
up to $100,000 to have
twice

the impact.
About Children International
Headquartered in Kansas City, Missouri, Children International is a top rated humanitarian organization focused on helping children break the cycle of poverty.
Our long-term, customized programs help give children the health care, education, life skills and confidence they need to break free from poverty.
More than 35 years of child sponsorship programs
Serving 200,000 children in 10 countries
67 community centers across the world
9,000 local volunteers help children