Children International is working alongside MercyMe to help children in poverty
MercyMe is an award-winning contemporary Christian music band best known for its crossover hit, "I Can Only Imagine." For over 25 years, they've been inspiring fans with songs of faith and hope.
We are grateful that MercyMe supports our mission to invest in the lives of children and youth, build the healthy environments they need to thrive, and empower them to create lasting change in their own lives and communities.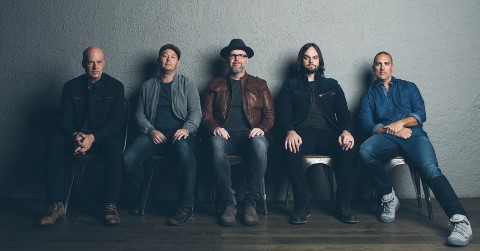 MercyMe wants to inspire change around the world through their music and ministry. To learn more about the band and their music, visit mercyme.org.