Mexico
help us fight poverty in Mexico
What comes to mind when you think of Mexico? If it's sombreros, mariachi music and tequila — you can thank Jalisco for that. The western state is the birthplace to many Mexican icons. It's also one of the most economically unequal states in Mexico.
Nearly 40% of people in Jalisco live in poverty. That's why our agency and all five of our community centers are located there, in its capital city of Guadalajara.
The urban setting is both a blessing and a curse for our sponsored families. The majority of our sponsored families' homes have electricity and toilets and access to public transportation. But the saturated job market in Guadalajara makes it difficult for uneducated adults to find stable employment. The work they do find is often low-paying and physically demanding — such as construction and brickmaking.
Through our community centers, though, needy kids are getting the help they need to overcome their many barriers and finally break the cycle of generational poverty.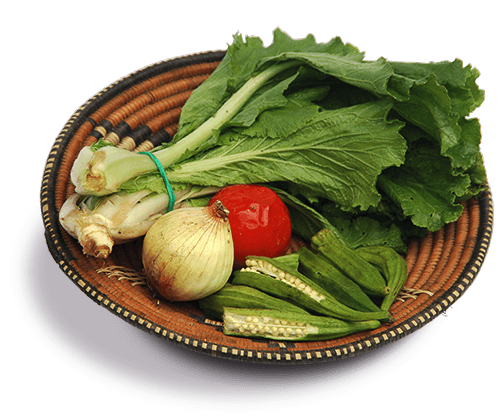 Issue: Epidemic of obesity
Mexico is one of the most obese countries in the world (surpassing the U.S. in 2012).
How we
'

re helping

Parents who never learned about nutrition don't realize the unhealthy eating habits they're teaching their kids. CI is educating them with knowledge and hands-on help. Organic gardens are flourishing at our community centers, producing healthy vegetables that our staff uses to teach parents and kids about the fundamentals of nutrition. Our obesity program also enlists a physical trainer to provide nutritional counseling and exercise.
Issue: Drug violence
Drug trafficking has turned cities into war zones and infiltrated every level of state and national politics.
How we're helping
Five community centers in Guadalajara's poorest areas provide safe havens for kids. These centers are chock-full of books, computers and toys to keep them learning (and entertained!). The centers also serve as hubs for all of our child and youth program activities, like Sport for Development, Social and Financial Education, Youth Council and more. These programs teach kids that they can have a better life — and how to achieve it.

Issue: Poor oral health
Cavities and gingivitis are the most common medical issues among our kids and teens.
How we
'

re helping

We keep kids smiling by teaching them all about proper oral care, turning potentially boring lessons about oral health into fun games. We also prevent cavities and gingivitis by encouraging our sponsored kids and teens to see our dentists every year for fluoride applications, teeth cleanings and dental sealants.
Issue: Teen pregnancy
Mexico has one of the highest birth rates in the world among girls ages 15–19: 64 per 1,000 births.
How we
'

re helping

CI teaches kids about age-appropriate health and reproductive information through our Youth Health Corps. Teens learn about the consequences of risky behaviors and how to plan for a more positive future.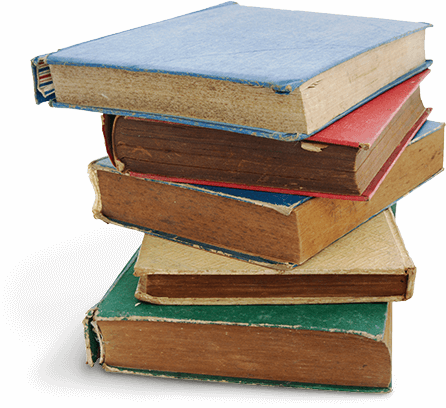 Issue: Understaffed schools
Students outnumber teachers in many poor communities, leading to educational shortcomings, kids dropping out of school or being completely denied access to education.
How we
'

re helping

Impoverished kids get the short end of the stick in Mexico. But our efforts are changing that. When kids don't get the attention they need in school, we help them catch up through tutoring at our community center libraries. Computer centers level the playing field even more.
Community centers
Our 67 community centers worldwide are hubs for activity and achievement as well as safe havens for children in our programs. See what's happening at our community centers.
Jacqueline Byer Dial Center
Opened in July 2008, this center serves nearly 4,500 kids and youth in an urban area. Besides its super popular playground, the center features medical and dental clinics, a nutrition center, a library and a children's play room, computer lab and administrative offices.
Want to visit your child?
Meet your special kid and see firsthand how we're helping children across the globe break free from the cycle of poverty!
Plan a visit