United States
help us fight poverty in the United States
Sitting along the banks of the Arkansas River, Little Rock was once named the No. 1 place to live among metro areas under 1 million people. With great music, arts, nature and more, this southern haven offers something for everyone.
Still, America's last recession left many in Little Rock struggling to make ends meet. Today, nearly 20% of Little Rock lives below the poverty line, and Arkansas has the second-highest child-poverty rate in the country.
Enter CI and the University of Arkansas at Little Rock (UALR). Together with 30+ partner organizations, CI and UALR are working to help needy kids break the cycle of poverty once and for all.
Hey, you're probably wondering, "Where's the photo?" Good question! We don't show our U.S. kids' pics due to our child safety and protection policy.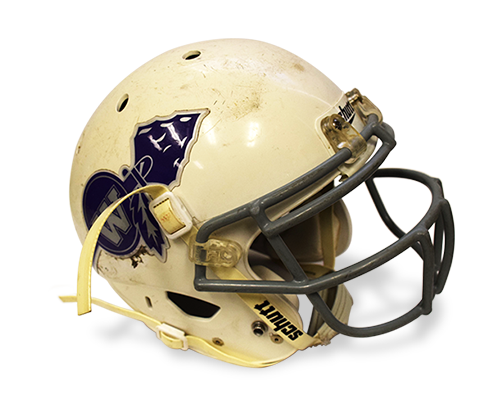 Issue: Lack of programs for kids and teens
Most kids in Little Rock attend school, but they have nowhere to go after classes end — for the day and after the school year.
How we
'

re helping

Fun programs like karate or the CI Warriors football team give kids a safe place to play. And special summer camps teach skills such as how to start and manage small businesses. Look out for these young entrepreneurs!

More about our employment program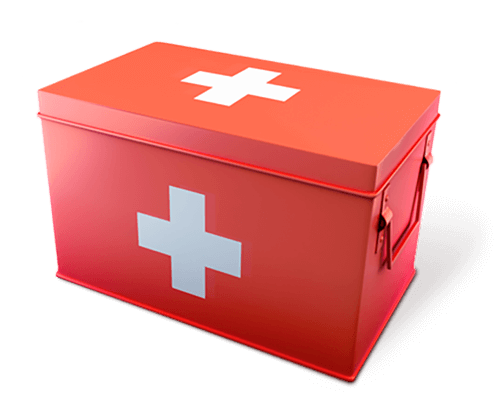 Issue: Health care
Despite the Affordable Care Act that was passed in 2009, many Americans still don't have health insurance or believe they can afford it — even though financial assistance for insurance is available through the ACA.
How we
'

re helping

We work with partner organizations, including the Arkansas Department of Health and the Arkansas Children's Hospital, to provide medical screenings. And the Future Smiles Clinic, the only school-based dental clinic in an Arkansas elementary school, provides comprehensive care to kids on Medicaid or those who can't afford health care.
Issue: High cost of living
It's expensive to live in the United States. More so than most other countries.
How we're helping
To make sure kids get enough help, each child in Little Rock can have up to five sponsors.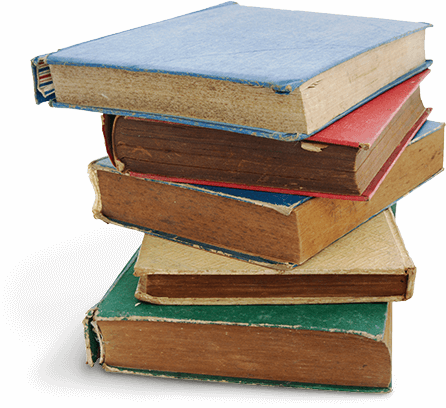 Issue: Difficulty paying for college
One of the toughest parts of getting an education in the U.S. is being able to go to college.
How we
'

re helping

We help teens prepare with college-prep courses, such as our Road to College program. This program equips youth with life skills, such as interviewing poise and self-discipline, as well as helping them make career-path choices. We even help them find grants and tuition assistance.
Stories from Little Rock
The Little Rock three
"We may have all come on different ships, but we're in the same boat now." — Martin Luther King Jr.
Martin Luther King Jr. Day is not just the celebration of a great man's birthday. It is also a celebration of what we can accomplish when we work together ... when we persist in doing the right thing ... when we do not allow struggle to defeat us.
Little Rock, Arkansas, has a historic place in the civil rights movement that King helped spearhead. The desegregation of Little Rock High School, which began in 1957 with nine African-American students, grabbed headlines and sparked a national crisis. Known as the "Little Rock Nine," those students wanted simply to receive an equal education. But it required President Eisenhower's order for federal troops to act as escorts to make it possible for them to attend the school.