It was really gone. Our house was gone."
Watch this video and hear Viel and his mother, Annie, recount the day they lost their home to a devastating fire in the Philippines. Your donation supports children like Viel when they need additional help.
What is the Critical Needs Fund?
Children International's Critical Needs Fund supports children and families in times of crisis: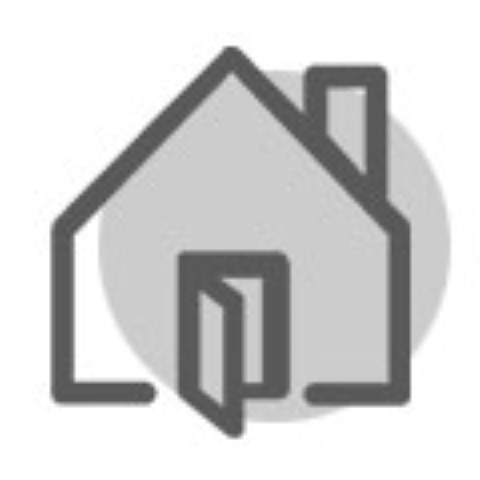 Replacing items or housing
lost to fire or flood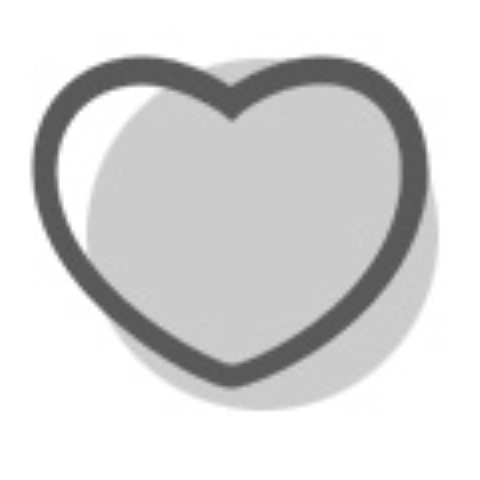 Burial expenses when
a family member dies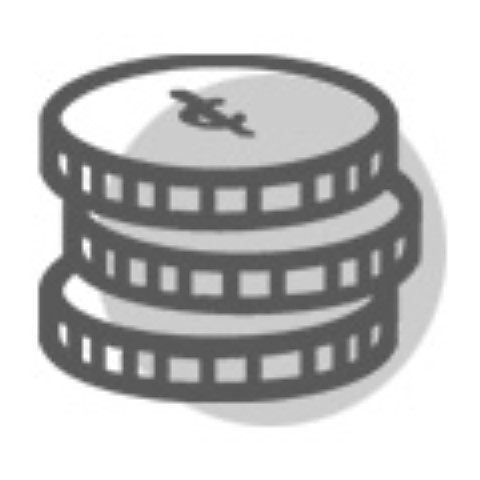 Food and living expenses when
a breadwinner is disabled
Help a child in poverty get the critical support they need during difficult times, so they can get back to building a brighter future.
About Children International
Headquartered in Kansas City, Missouri, Children International is a top‑rated humanitarian organization focused on helping children break the cycle of poverty.
Our data-driven approach measures the outcomes of our programs aimed at helping kids graduate healthy, educated, empowered and employed.
More than 35 years of child sponsorship programs
Serving 200,000 children in 10 countries
67 community centers across the world
Thousands of local volunteers helping children