Your monthly gift of $36 will give your sponsored child access to life-changing benefits, like medical care, educational support, life skills and job training before graduation.
As a sponsor, you'll be able to see your impact firsthand through letters and photos from your child. You can even visit!
Use the search tool to find a special child waiting for a sponsor like you!
Children with the "Most Needy" flag are facing the least stable living circumstances and fewest material comforts. (more)
"Sponsorship is something that melts my soul. You are never the same again, especially if you get to meet your child and see the results … It is an indescribable feeling to know — and, in my case, actually hear from a mother — how what I've done has changed their lives."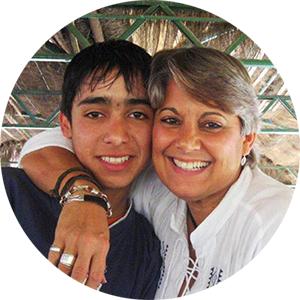 — Marily R., CI sponsor since 1993
Questions? Call 1-800-888-3089, chat with us live, or send us an email. We're here to help. Click to view all options.