Colombia
help us fight poverty in Colombia
One of the most beautiful countries in the world, Colombia has it all: stunning snow-capped volcanoes, lush green valleys and pristine beaches. On top of that, Colombians throw one of the best parties in the world at Barranquilla's Carnival!
But despite the fact that Colombia ranks as one of the happiest countries in the world, life isn't always a party: 11% of the country is unemployed, and 37% lives below the poverty line. But with 10 community centers at our agencies in Barranquilla and Cartagena, we're looking to change that.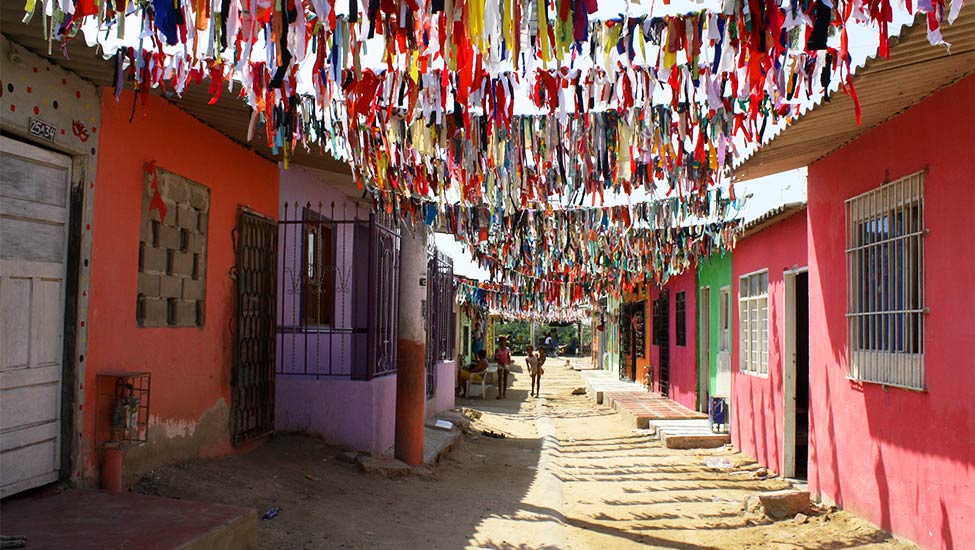 Children International offers life-changing programs to help children in poverty. Watch Adolfo and Maria from Cartagena, Colombia, talk about how CI changed the course of their lives for the better.
Children International's Sports for Development program empowers girls by teaching them life skills, helping them gain confidence and encouraging them to respect themselves and others through playing co-ed sports. Learn more about Children International at www.children.org.
Dalia from Cartagena, Colombia, has big dreams for her future. She's well on her way to achieving them thanks to the help of Children International's Into Employment program.
Sponsored kids in the Children International Colombia Wind Orchestra are realizing that the real magic is made when they come together to play music. Visit www.children.org/music-for-development for more information.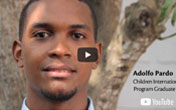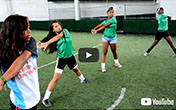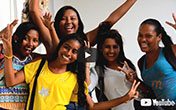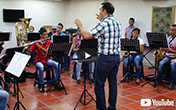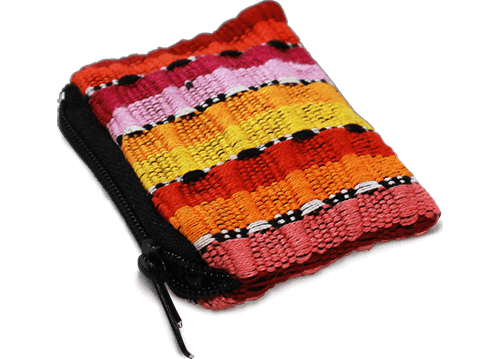 Issue: Large wealth gap
Poverty in Colombia has improved dramatically over the past 50 years, but a large wealth gap still exists among socioeconomic groups.
How we
'

re helping

CI's 10 community centers offer places for our programs that address poverty issues at their core. Needy kids begin learning about conserving resources at a young age through our Social and Financial Education program and continue to build upon that knowledge as they progress through the program.

And our Into Employment® program levels the playing field for grads by teaching them specific job skills that companies in their communities are looking for.
Issue: Gang violence
Gang violence against kids — particularly girls — is far too common.
How we're helping
Fun programs like Sports for Development and Music for Development entice kids to stay off the streets, and the Youth Leadership Council teaches teens about the dangers of joining gangs and how to avoid falling into that dangerous lifestyle.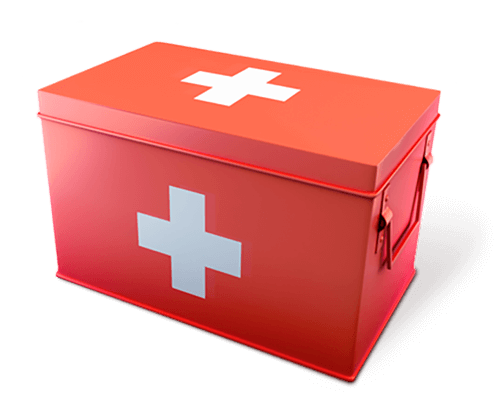 Issue: Inadequate health care
The Colombian government tries to provide public health services for all citizens. But, unfortunately, only about 35% of the population actually receives health care. And for those who do, it takes an average of 11 days to be seen by a doctor.
How we're helping
We pick up the slack for our families by partnering with governmental and private organizations to ensure affordable health services and medicines through our community center medical and dental clinics. We also put the focus on prevention — educating kids and caregivers about health and hygiene, sexual and reproductive issues and substance abuse.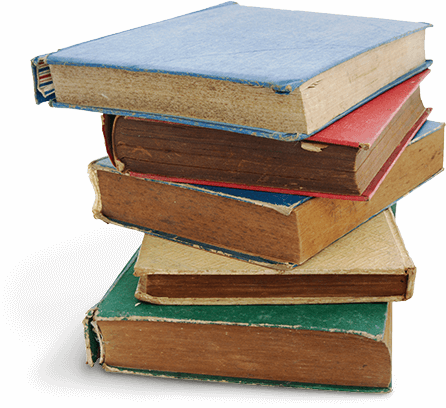 Issue: Poor secondary-school attendance
The Colombian public education system attempts to ensure all kids receive a secondary education, but few continue studies past high school.
How we're helping
Programs like our Youth Leadership Training and Youth Council prepare teens for college, and our HOPE scholarship program helps them cover the costs!
Stories from Colombia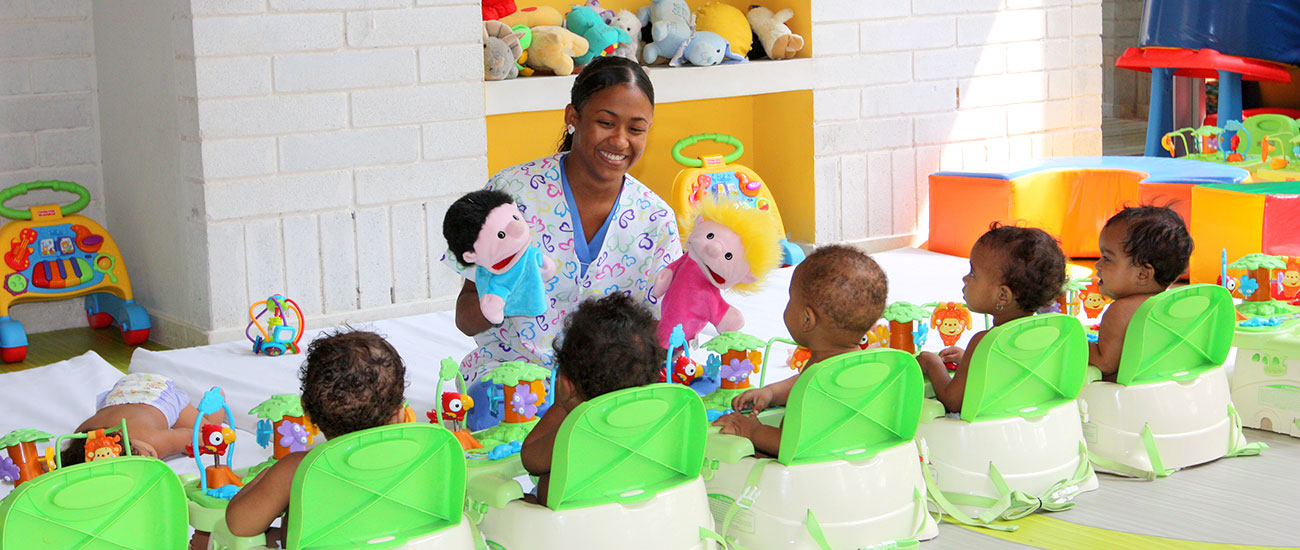 Then and Now: My Life Growing Up in Poverty
Then: A Childhood of Poverty
My childhood was difficult, because my parents separated when I was just 2. My father went to Barranquilla, Colombia, leaving my mother very sick.
Our economic situation wasn't the best. [My mother] would take me every morning with her to her friends' house where she would help them do the chores. As payment, they would give us food. Later, she worked as a maid with the condition that they would let her be with me. That's how she took care of my needs. My maternal grandmother also supported us.
We lived in a community without many opportunities and with problems with safety, violence and sanitation.
"I always wanted to be a nurse, and Children International helped me to make that dream a reality."
What I remember with great admiration was the care and love that my mother always expressed to me, no matter what she was going through. I always yearned for the love of my father.
When I was 5, Children International came to my community. They enrolled me, and soon an angel appeared and sponsored me. Such happiness!
When I received my first gift, I was excited. Up until then, I didn't know how important Children International would be in my life.
Want to Visit Your Child?
Meet your special kid and see firsthand how we're helping children across the globe break free from the cycle of poverty!
Plan a Visit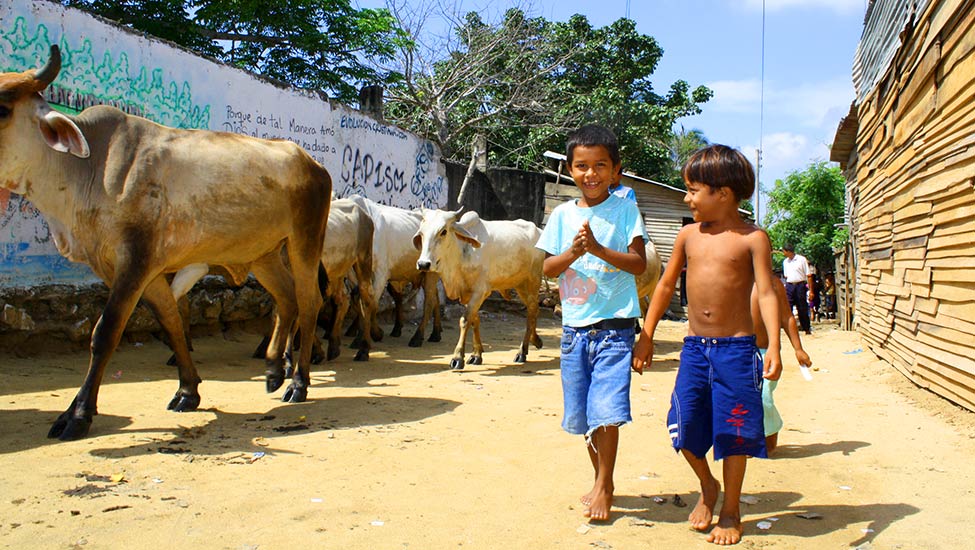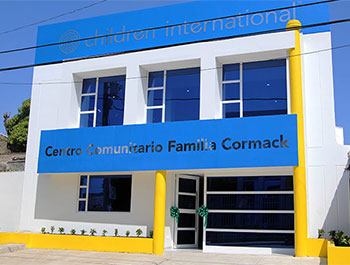 La Esperanza opened June 26, 2016
Serving over 4,500 kids, this new center has TWO buildings: a community center with a library, dental clinic and more, plus a separate youth center with an sports court, art studio, computer room and other amenities specifically for teens. There are still opportunities to get involved and make a meaningful impact on our kids' lives.