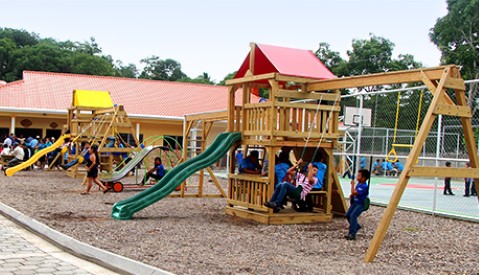 Children's playground
A secure, outdoor space for our younger kids to be kids, have fun and make connections with each other.
Funded!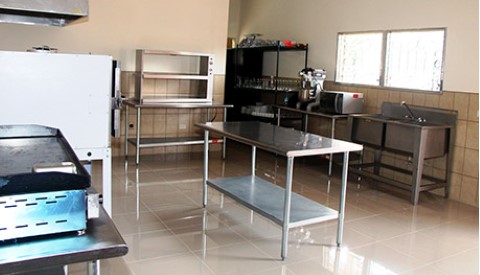 Nutrition center
This is where we offer advice on how to serve affordable, nourishing meals that help families save money and improve their health. Kids and parents alike get to participate, learn and cook together.
Funded!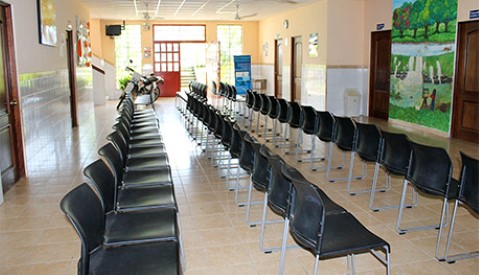 Community enrichment hall
The casual gathering space can host a variety of important functions, such as a training space for staff and volunteers. Equally important, it's where we bring the community together, engaging citizens and building relationships.
Funded!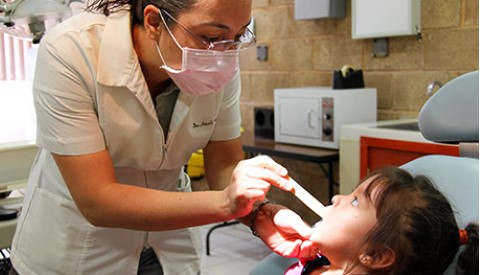 Dental clinic
No local dental clinics are available to our Villa Canales population. Our clinic will offer both preventive services, as well as restorative treatments.
Funded!