Guatemala
help us fight poverty in Guatemala
Guatemala is the "land of the eternal spring" with its temperate weather, turquoise lakes, mountains and its volcanic black-sand beaches. In fact, the very first chocolate bar was created here. (You're welcome.)
It may sound like paradise, but it sure doesn't feel like it for some of Guatemala's poorest inhabitants.
Guatemala is one of the most unequal countries in terms of wealth distribution. Poverty persists no matter where you live. That's why we work in both urban and rural areas, where our families' needs vary greatly.
In urban Guatemala City, communities struggle with gangs, drugs and violence. Many of our kids grow up in "red zones" — a term once used to describe war-ravaged areas, because they are controlled by powerful gangs so dangerous even the police refuse to confront them.
Our centers there help shield teens from gangs and violence. They provide safe spaces where kids can play and be silly. Youth programs teach personal responsibility, conflict resolution, leadership skills and encourage community outreach projects.
In rural areas of the country, we work with indigenous families living in extreme poverty. Because they live in mountainous regions that are hard to get to, these families lack even the most basic of services, such as health care and schools, and job opportunities. Our community centers in Tecpán, San Lorenzo, Patulul and Chimaltenango expose kids to new opportunities, educational support, feeding programs, health care and more.
Issues in Guatemala
These are some of the most serious challenges that poor Guatemalans are facing right now. But we've got a solid plan for tackling these issues. Want to learn more about our approach and programs? Get the details here.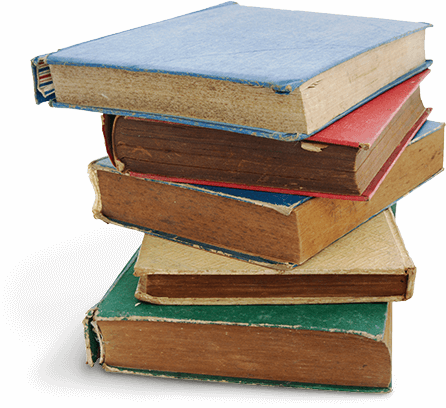 Issue: School is not a priority among kids
Many kids here drop out of school to work and help their families. For those who don't drop out, fewer than 20 percent make it to high school.
How we're helping
Education is a key to breaking the cycle of poverty, so CI staff stress the importance of school. CI also provides supplies and uniforms to families that can't afford them and encourages teens to apply for HOPE scholarships. For those who need extra help with schoolwork, tutoring is available in our community centers. Finally, CI partners with Conalfa, which gives kids' parents and siblings access to a free literacy program.
Issue: Lots of crime
Gang violence in Guatemala's urban areas has escalated to alarming heights in recent years.
How we're helping
Fun child and youth programs and activities in our community centers give kids safe options in a safe environment. Needy kids and teens who participate in programs like Sports for Development, Youth Health Corps and Social and Financial Education feel a sense of belonging and responsibility, further protecting them from their violent living conditions.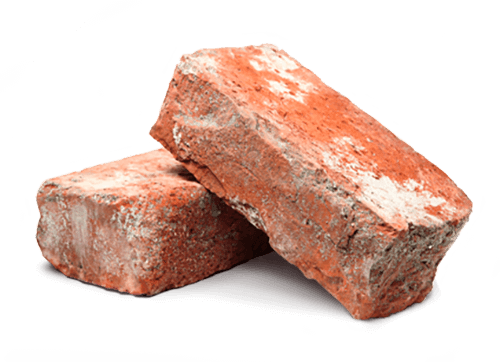 Issue: Lack of job opportunities
Stable employment is hard to find for most adults — even more so for youth. As a result, more than 50% of Guatemalans live below the poverty line. It is one of the most unequal countries in the world.
How we're helping
Ending the cycle of generational poverty is vital. So we provide training in important job and life skills to hundreds of Guatemalan children and youth each year. Our teens are excelling in Youth Leadership Training, scoring above the global average in overall leadership knowledge (85%) and management skills (89%). We also teach older teens about all the aspects of entering the workforce through our Into Employment® program.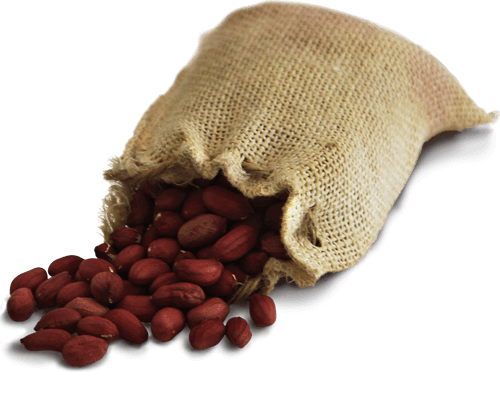 Issue: Chronic malnutrition
43% of children under the age of 5 in Guatemala suffer chronic malnutrition.
How we're helping
Most parents never learned about proper nutrition, so they don't know what they don't know. That's why we teach them about nutrition fundamentals and provide meal-prep training. And our community garden project gives hands-on experience in growing nutritious veggies.
Issue: Highest teen pregnancy rate in Latin America
Young pregnancies are often accepted in Guatemala, especially among the indigenous communities in rural areas.
How we're helping
Our Youth Health Corps program provides age-appropriate reproductive education and teaches them how to make responsible decisions when put in risky situations. Teens then become agents of change, passing on their knowledge about reproductive health, sanitation, hygiene and STD and addiction prevention to their friends.
Community centers
Our 67 community centers worldwide are hubs for activity and achievement as well as safe havens for children in our programs. See what's happening at our community centers.
Mariscal Center
The Mariscal community center in Guatemala City serves nearly 6,000 sponsored kids and families. (The kids adore the playground and youth community room.) The center includes a medical and dental clinic and a pharmacy.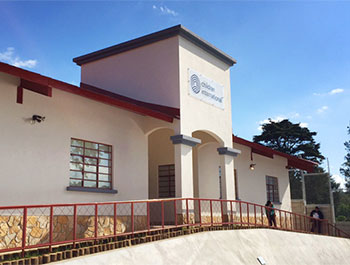 Villa Canales opened October 26, 2016
The Cook Family Community Center is an exciting space, where children and teens receive care, safely play and study, and learn the skills they need to become empowered to overcome poverty. There are still opportunities to get involved and make a meaningful impact on our kids' lives.
Want to visit your child?
Meet your special kid and see firsthand how we're helping children across the globe break free from the cycle of poverty!
PLAN A VISIT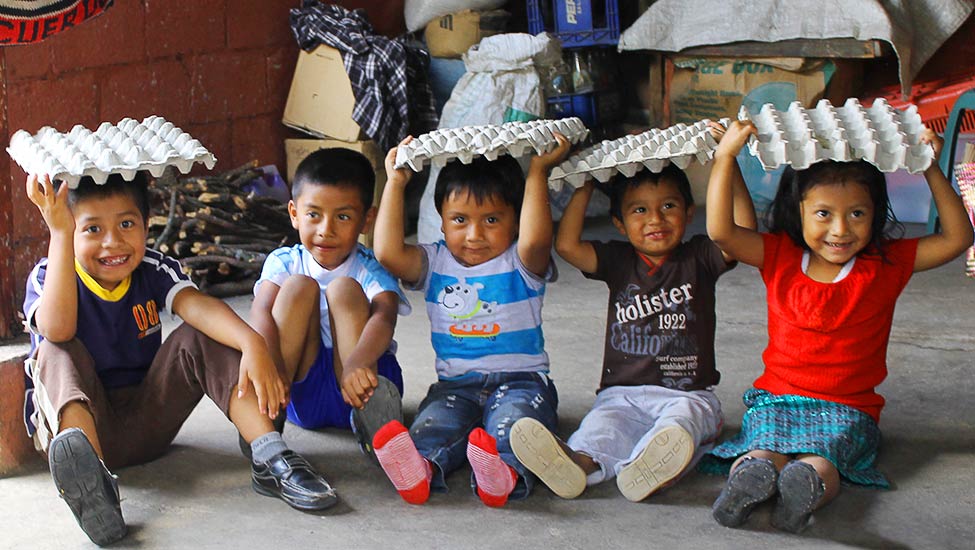 The village of San Juan Alotenango, Guatemala, may not appear on most tourist maps...but it DOES boast its own superhero!
Children International's newest community center has opened its doors in Guatemala. Join us for the inauguration and envision the incredible impact this center will have on thousands of kids!
Through sponsorship at Children International, these Guatemalan teens are taking responsibility for their surroundings and working to leave their environment better than they found it.