Dominican Republic
help us fight poverty in the Dominican Republic
The Dominican Republic, a tropical paradise, boasts nearly 1,000 miles of beautiful coastline and four mountain ranges. No wonder tourism is the No. 1 industry here. But go further inland, and you'll find poor living conditions due to economic inequality and natural disasters. Dominicans face a lot of grim realities. Case in point: Half of kids under age 18 live in poverty.
The D.R. shares its border with Haiti — the poorest country in the Western Hemisphere. The two countries coexist on the same island, but these neighbors don't get along too well.
We opened our agency in the D.R.'s capital city, Santo Domingo, in the late 1970s. Since then, we've expanded our services to include urban and rural areas near Santo Domingo and Santiago and help nearly 30,000 needy kids break the cycle of poverty for good.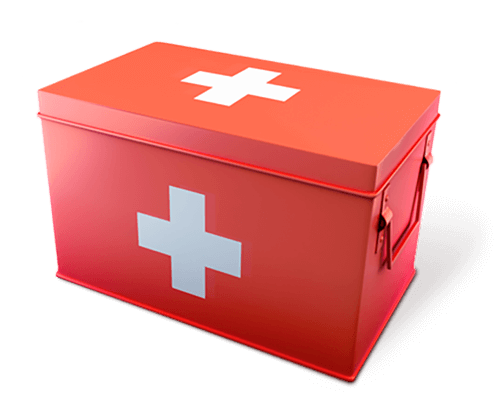 Issue: Lack of social services in rural areas
Although the D.R.'s economy has been growing since 1996, inequality remains a major problem. As a result, those in rural areas have little to no access to social services.
How we're helping
CI provides vital assistance such as free medical and dental care, nutritional support, educational assistance, school supplies and uniforms. That lets families use their money for other important living expenses, like food and transportation.
MORE ABOUT OUR HEALTH PROGRAM
Issue: Teen pregnancy and early child marriage
More than one in 10 teenage girls in the D.R. became pregnant in 2013. That's double the world average. As a result, the D.R. has one of the highest child marriage prevalence rates in the world.


How we're helping
Teen pregnancy is caused by lack of education and health care. CI teaches kids about their rights and age-appropriate health and reproductive information through our Youth Health Corps, Youth Alert and e-babies programs. Teens learn about the consequences of risky behaviors and how to plan for a more positive future. They then become agents of change by passing on their knowledge to their friends.
MORE ABOUT OUR EDUCATION PROGRAM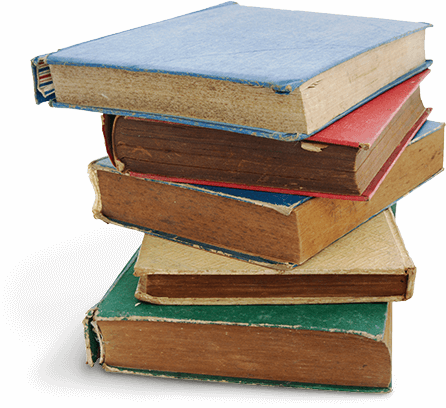 Issue: Low quality schools
The D.R.'s education system ranks among the worst in the world, despite rules that declare all kids must receive mandatory education. This is due to overcrowding, shoddy facilities, lack of sanitation, an outdated curriculum and poorly trained teachers.


How we're helping
Kids can get tutoring at each of our eight community centers. Our libraries and computer centers give kids the opportunities to learn valuable skills during the tutoring sessions and on their own time. Plus, we award nearly 300 HOPE scholarships each year for help with college tuition and vocational courses.
MORE ABOUT OUR EDUCATION PROGRAM
Issue: Crime
Drug trafficking is on the rise in the Dominican Republic. Every day, dozens of Dominicans are victims of a criminal act, and drug use on the island is increasing as well.


How we're helping
Empowerment programs, such as Youth Council and Sports for Development, teach kids to value themselves. Teens then develop essential life skills to avoid the negative influences they confront each day. We also keep in touch with program grads over 20 years old through our Youth Alert project, which focuses on those who have committed crimes or who are especially vulnerable to turning to crime as a solution to overcoming poverty.
More about our empowerment program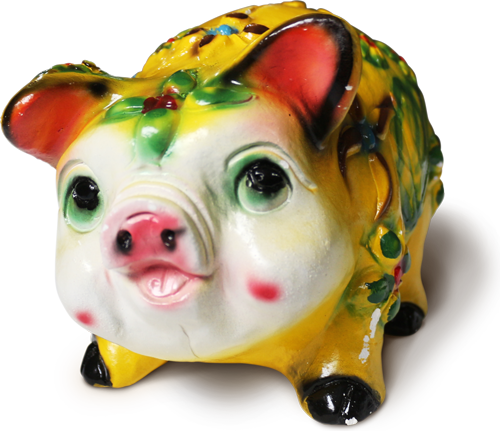 Issue: Unemployment among young people
The higher the level of national unemployment, the more other social problems such as crime, alcoholism and drug addiction grow.


How we're helping
Our Into Employment® program offers teens the life skills and technical and vocational training that employers in the D.R. are looking for. We also operate intensive English as a Second Language (ESL) programs, which will open up employment opportunities in the tourism-focused economy.
More about our employability program
Community centers
Our 67 community centers worldwide are hubs for activity and achievement as well as safe havens for children in our programs. See what's happening at our community centers.
The Hope Springs Community Center
The Hope Springs Community Center in the rural area of Monte Plata serves more than 3,400 sponsored kids. It gives kids access to a medical and dental clinic, pharmacy, library and child reading room, multipurpose room, computer center, play area, basketball court and community garden.
Want to visit your child?
Meet your special kid and see firsthand how we're helping children across the globe break free from the cycle of poverty!
Plan a visit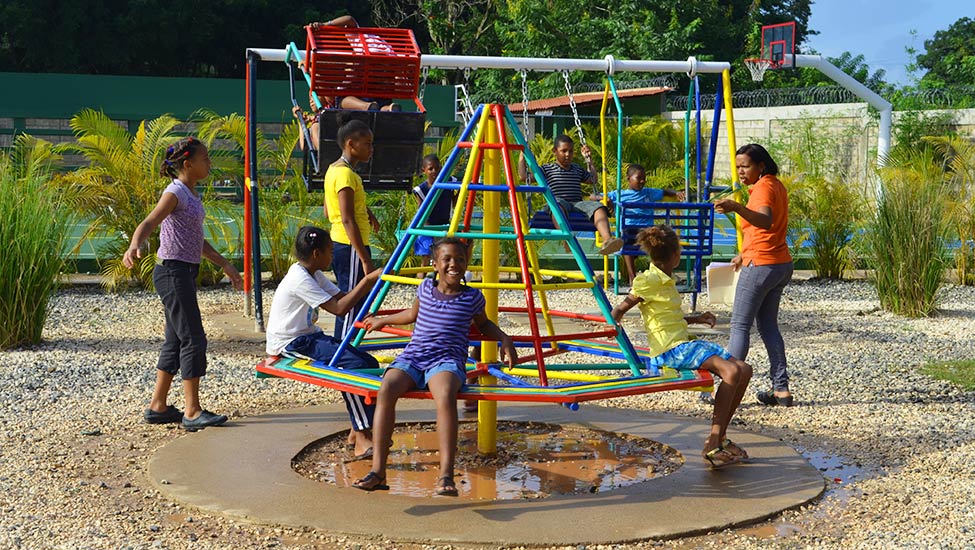 Children in poverty face heartbreakingly harsh conditions. But Enmanuel found a refuge amid the loving care of Children International community center staff. Jim and Susana, past and current CI presidents, tell his story.
Learning music is more than just making a joyful noise. Lessons in this art form can also change an impoverished child's life trajectory. The El Sistema program, in fact, is proven to empower kids with self-confidence and the impulse to help others.