This page is intended as a resource for credentialed journalists covering news associated with Children International, a leader in the movement to eradicate poverty.
For more information, contact media@children.org.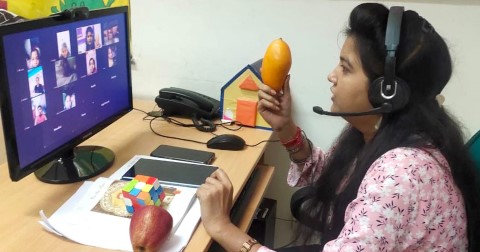 Organization News
Supporter Stories
Success Stories
KANSAS CITY, Mo. (December 2, 2021): In partnership with the Guru Krupa Foundation, Children International is helping bridge the education gap that the coronavirus pandemic has worsened for many preschool, primary and high secondary students in Delhi, India. An investment from Guru Krupa Foundation entirely funded Children International's Early Childhood Care & Development (ECCD) and Learning Resource Centers & Tutoring (LRCT) programs in 2021, both of which are being delivered virtually or by phone for families who do not have devices.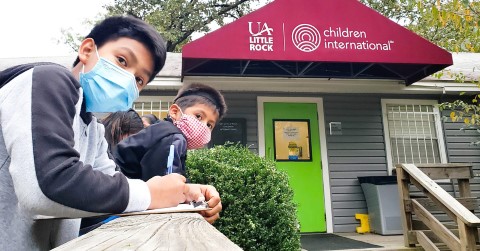 Organization News
Supporter Stories
Success Stories
The University of Arkansas at Little Rock Children International has received a grant of more than $1.5 million from the Windgate Foundation to support education and outreach programs for central Arkansas children.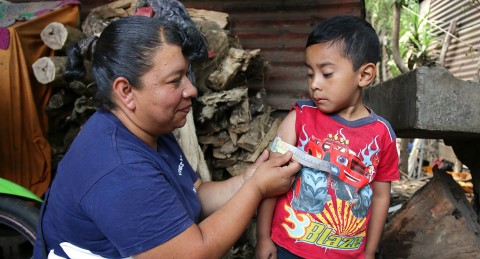 Organization News
Supporter Stories
Success Stories
Children International recognized as partner in innovative approach to solving childhood malnutrition
Children International social media feeds
Children International in the news