India
help us fight poverty in India
India is a country with a long history and a (literally) colorful culture. Ever heard of Holi? It's an ancient Hindu festival that happens in spring; there's dancing, singing, a bonfire, and then everybody chases one another with bright pigment powders and dyed water.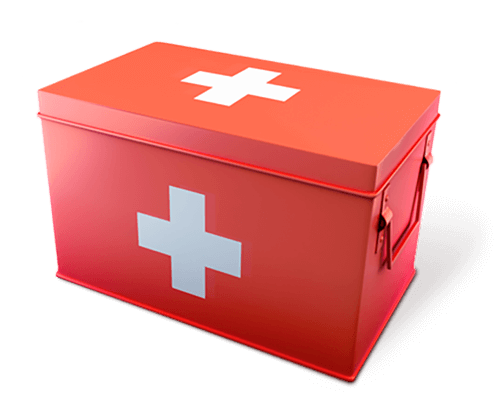 Issue: Health
Poor hygienic conditions make life miserable for those who live in the slums of India. About one-third of Indian children suffer from lung problems due to pollution and unsafe living.
How we're helping
Access to regular health care and medicine give sponsored kids a real advantage over their less-fortunate peers.
Our Youth Health Corps members are marching for change! These youth train their peers on proper health and hygiene and provide basic first-aid in their communities. (They're also vocal supporters for gender equality and against early marriage.)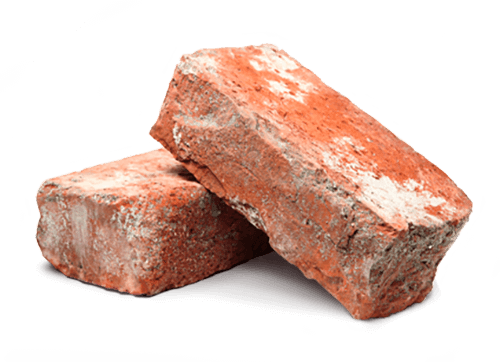 Issue: Unemployment
Lack of access to job training and opportunities continue the poverty cycle for Indian families. Delhi and Kolkata have many jobs available but only for skilled workers. We don't want poverty to hold back talented and hard-working youth from finding good jobs!
How we're helping
Our Career Readiness Centers prepare youth for the workplace with career counselling, resume writing instruction, mock job interviews, exposure visits to local companies, job fairs and motivational talks from other successful youth and business professionals.
ESL (English as a Second Language) education helps youth find better jobs because English is the primary language in government and corporate workplaces.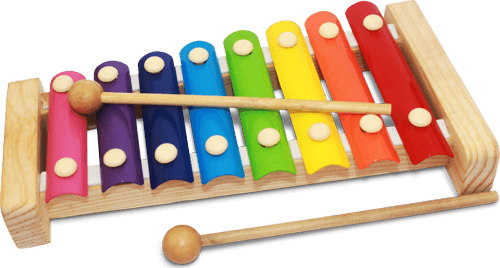 Issue: Education
The Indian educational experience is decidedly lacking. Densely populated areas, like the slums where our kids live, have an inadequate teacher-to-child ratio. Conditions are so poor and supplies so scarce that students barely have the chance to learn in the classroom.
How we're helping
Our Early Childhood Development program helps bridge the "readiness gap" by poorer children. Lessons on shapes and color, poetry, alphabet and numbers, singing and speaking give them a head start and clear advantage in India's competitive lottery-based placement system.
Scholarships allow determined youth to continue their schooling or learn vocational skills.
Stories from India
The phenomenal journey of Phirdous
Children International's programs and support gave Phirdous what she needed most: The ability and confidence to be her own advocate.
A pair of glossy braids snake around Phirdous' shoulders as she speaks. Each black plait is capped with small fabric scraps. The tiny bows sway with each gesture. She is the perfect image of girlhood: bright eyes, happy smile and excited stories. Hard to believe, were it not for the lessons learned from CI, she would have become a child bride.
Want to visit your child?
Meet your special kid and see firsthand how we're helping children across the globe break free from the cycle of poverty!
Plan a Visit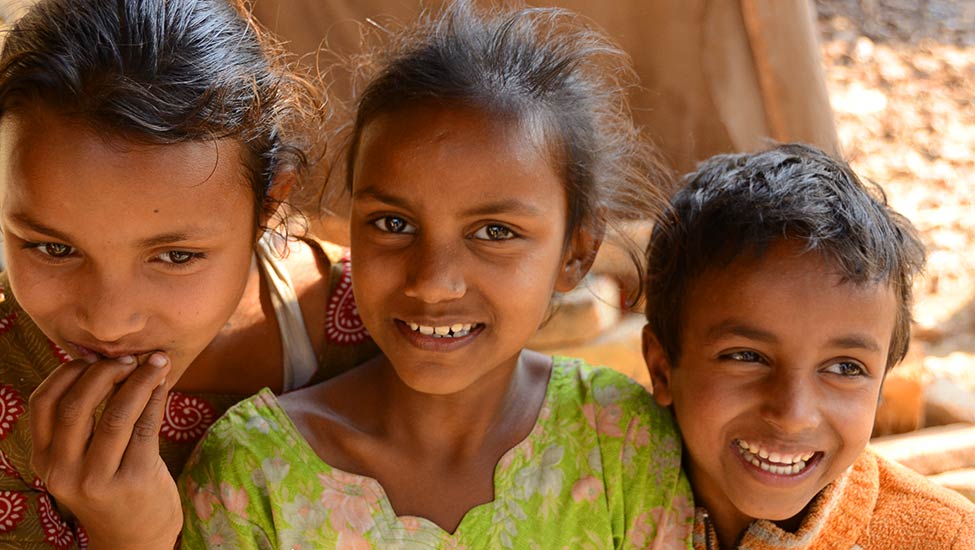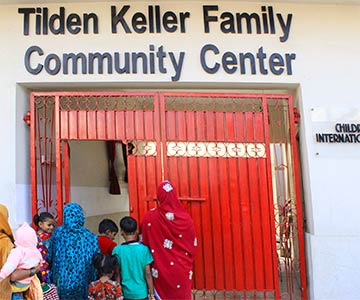 Tilden-Keller Family Community Center
This center in Delhi offers about 4,500 kids a welcome oasis from the challenges of urban poverty. Because we only recently began working in Delhi, we're serving mostly younger kids through medical and dental clinics, a library and a computer lab.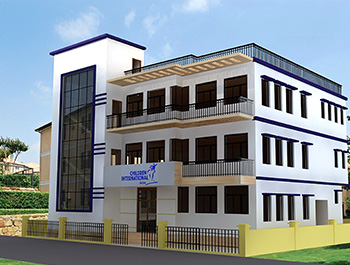 In progress — Shahabad Dairy Center
Our second center in Delhi is currently under construction in the community of Shahabad Dairy. By doubling our presence in Delhi, we're establishing roots and weaving positive change into the city's colorful fabric.