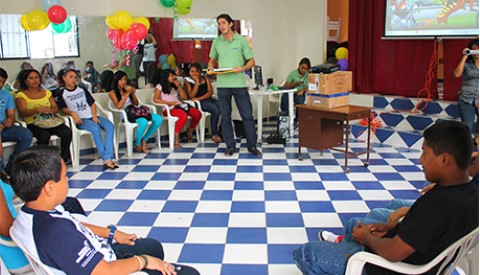 Youth training hall
A flexible space for larger group training to support all of our programs for teens, from life skills to practical job skills.
Funded!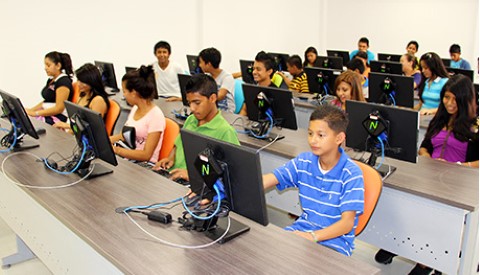 Computer center
A resource for our kids where they learn vital digital skills and use computers to complete their projects.
Funded!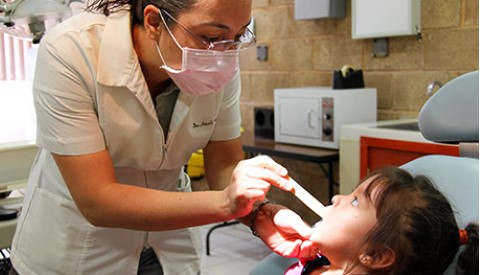 Dental clinic
A vital part of providing health services, including oral health procedures that wouldn't otherwise be available to most of our kids.
Funded!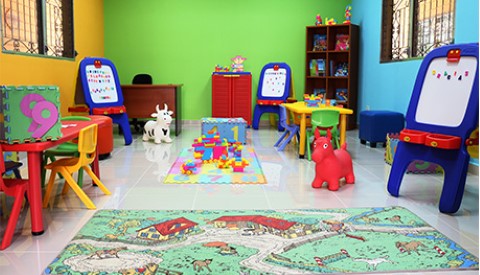 Children's playroom
A place for our younger kids to be kids, have fun and make connections with each other.
Funded!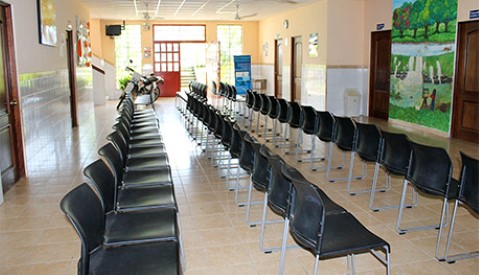 Community enrichment hall
A large space to bring the community together, engaging citizens and building relationships.
Funded!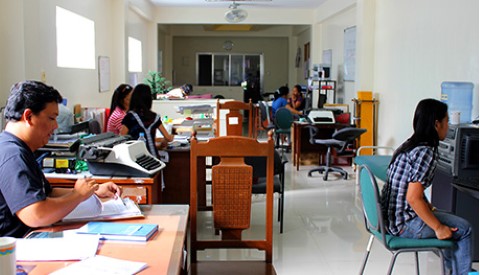 Staff offices
A dedicated "home base" for our hard-working staff with modern office space so they can be the most effective.
Funded!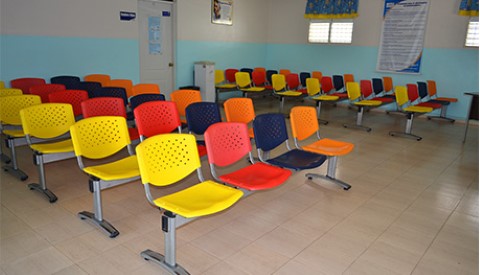 Child and family reception hall
Our first foot forward in welcoming families to our life-changing facility.
Funded!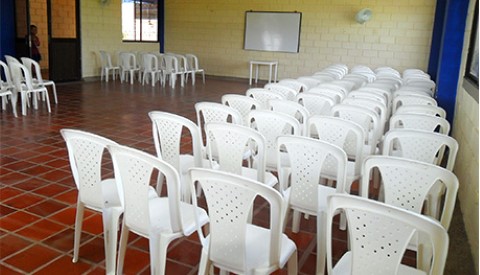 Youth simulation and workshop center
A place for teens to share knowledge and practice real-world applications of their learning.
Funded!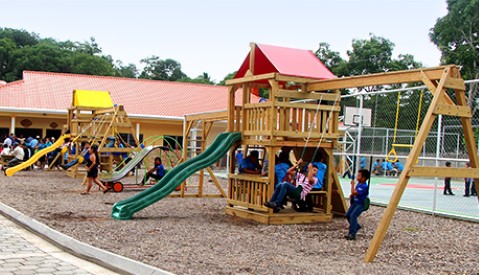 Children's playground
A flexible outdoor space for children to enjoy.
Funded!