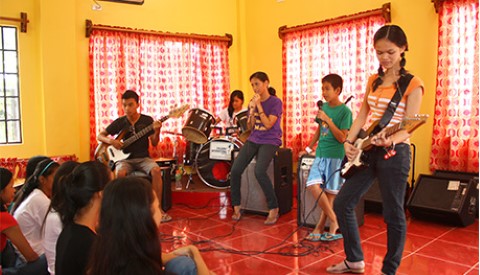 Youth career readiness center
A flexible space for larger group training to prepare teens to join the work force, from life skills to practical job skills.
Still available to fund!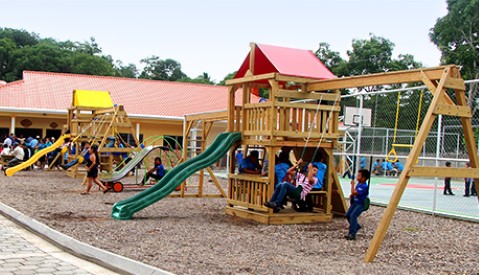 Children's play area
A place for younger kids to be kids, have fun and make connections with each other.
Funded!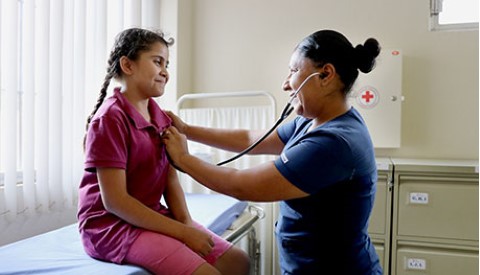 Medical clinic
Creating healthy kids — a key pillar of our work — and ensuring kids have access to critical medical services.
Funded!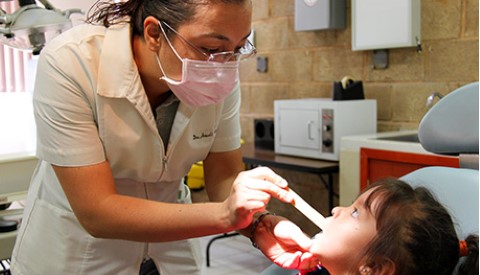 Dental clinic
A vital part of providing health services, including oral health procedures that wouldn't otherwise be available to most of our kids.
Funded!