Zambia
help us fight poverty in Zambia, Africa
Africa is the poorest continent on earth by a long shot, and half of its population is children. Our program serves the sub-Saharan African nation of Zambia, one of the poorest in the world.
Zambia is Africa's largest copper producer. The copper industry — along with government support of agriculture — have helped the nation achieve a sturdy 6% economic growth in recent years. Zambia is also home to one of the Seven Wonders of the World: Victoria Falls.
Known by local tribes as "the smoke that thunders," the falls are so large that they can be heard as far as 25 miles away, and the rising spray and mist can be seen from a distance of more than 30 miles!
Located in the south-central part of the African continent, it's no wonder that tourism is another strong-suit of the Zambian economy. From its stunning wildlife and breathtaking scenery to its vast stretches of untouched land, Zambia is a perfect place to go on safari when CI supporters take a trip to visit their sponsored children in Lusaka, the nation's capital.
But it's not all safaris and exotic landscapes: It is estimated that more than 60% of the Zambian population lives below the poverty line. This is why CI established a presence here more than a decade ago.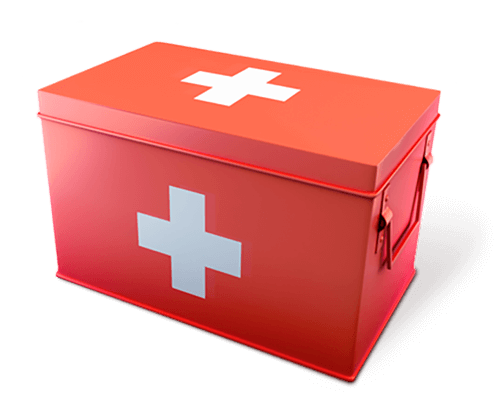 Issue: Health care
Most of the kids in our communities lack access to comprehensive health and dental care.
How we
'

re helping

Although government-run medical clinics exist in communities where our sponsored kids live, these facilities are overwhelmed and understaffed. They also rarely have the necessary medications on hand, and patients must pay fees for services. Lastly, dental care is simply not available.

Enrollment in our sponsorship program helps ensure kids have access to these critical services, giving them a chance to grow up healthy — and showing their shiny pearly whites!

More about our health program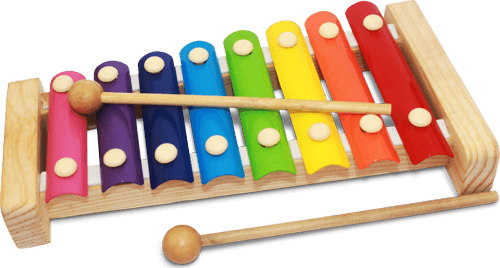 Issue: Education
It can be extremely difficult for young kids who fall behind early in education to ever catch up.
How we
'

re helping

We provide an Early Childhood Development program that teaches more than just colors, numbers and letters. Classes focus on hand-eye coordination, emotional and social development, and early math and language skills.

This knowledge launches kids onto a trajectory of success for primary school — and beyond.

More about our education program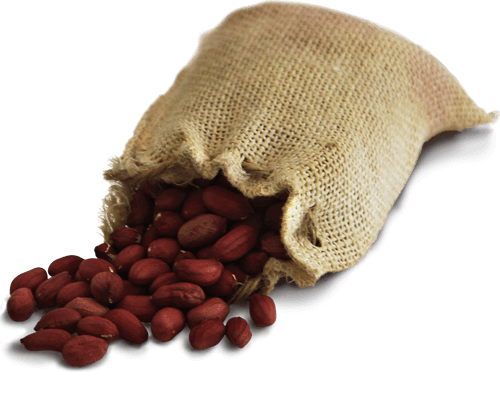 Issue: Malnutrition
Malnutrition in kids often causes setbacks that can persist throughout their lifetimes.
How we
'

re helping

All three community centers regularly offer nutrition education as well as cooking demonstrations. Helping needy families learn ways to identify and prepare low-cost, nutritious foods promotes greater health and provides savings to strapped households.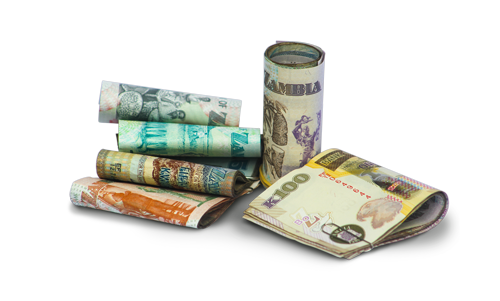 Issue: Unemployment
Youth unemployment and underemployment create wide-ranging personal and societal deficits.
How we
'

re helping

Rich or poor, academic success is key for kids to become empowered and employed. CI makes sure sponsored school-aged kids have basic school supplies. But the other tools kids need are less tangible, and at least as important.

Our robust youth programs, such as Into Employment® and Social and Financial Education, ensure youth have the skills and knowledge they need to become empowered and break the cycle of poverty.

More about our employability program
Community centers
Our 67 community centers worldwide are hubs for activity and achievement as well as safe havens for children in our programs. See what's happening at our community centers.
The David C. Emmett Center
Our community center in Chibolya serves as an oasis for more than 7,000 sponsored kids who call the harsh and badly impoverished surroundings "home." The building includes dental, medical and admin offices, a pharmacy, library, youth center and playground.
Want to visit your child?
Meet your special kid and see firsthand how we're helping children across the globe break free from the cycle of poverty!
How to plan a visit