How we're keeping children and staff safe
Children International staff is working closely with local governments to support efforts to contain the virus and keep children and families healthy. At our headquarters in Kansas City, Missouri, a team has been assembled that operates under three guiding principles:
Keep Children International employees, volunteers, sponsored children and their families safe
Continue to serve our sponsored children and our supporters
Do our part to slow community spread of the virus
Approximately 90% of our staff is working from home to support social distancing guidelines. Around 10-15 employees unable to do their jobs from home remain in the building, which we now consider a low-risk environment.
Protecting our sponsors, supporters and partners
We are committed to putting the needs of our community first, and we are socially distancing as much as possible. All sponsor and donor visits have been suspended, and no new visits are being scheduled for this time. We are closely following the national guidelines pertaining to large group events. Events are being cancelled as new guidelines are released. We anticipate the number of children waiting for a sponsor to increase because of this, as well as the economic effects of COVID-19.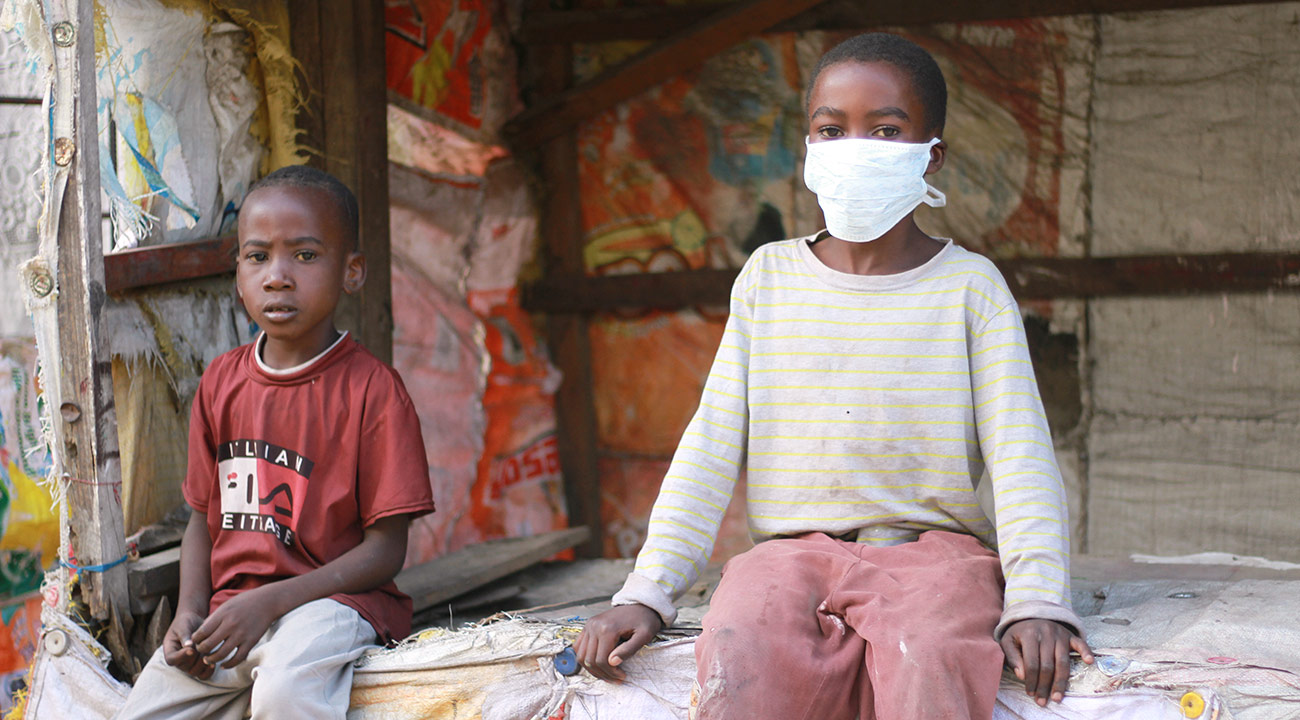 Handwashing plays a role in ending poverty for good
We believe that practicing healthy behaviors, like handwashing, is one of the most important steps toward ending poverty. We have a long history of teaching our children and youth essential health habits like proper handwashing, which can help prevent the spread of viruses like COVID-19.