Around the world, however and whenever possible, we are working hard to provide support to children and families in need
As the coronavirus pandemic continues to have a global impact, we are committed to keeping our teams and supporters as informed and connected as possible. History has shown crises like these usually hit the poor first and worst – with low- and middle-income countries prone to weaker health systems. It is important to note that while the recovery effort is well underway in the United States, it will take much longer for our families around the world to rebuild from this pandemic.
This page will feature updates as frequently as we are able to provide them, along with ways you can help. In many cases, our teams are working around the clock to continually shift our approach to address our children and families' greatest needs.
Connect with our Care Team for more information.
Follow us on social to see daily updates from around the world.
Coronavirus reponse in action
See the latest updates by country
Last updated: November 19, 2021
All of the countries where we work are experiencing their own unique set of challenges and circumstances. In all cases, we are working with local governments to do our part to slow the spread of the coronavirus or begin the recovery and vaccination process, where applicable. Below, you can find reports from those countries, and learn how the new guidelines are affecting Children International programming.
---
Colombia | Dominican Republic | Ecuador | Guatemala | Honduras | India | Mexico | Philippines | United States | Zambia
---
See how your support helps our children and families

FOOD SUPPORT
We're coordinating with local partners to provide as much aid as possible. Your support of the Emergency Community Fund will help provide more assistance to children and families.

TELEHEALTH SERVICES
Your support is helping provide telehealth services to sponsored families. Doctors are meeting over the phone, then providing referrals to health care providers.

VIRTUAL PROGRAMMING
With many community centers closed, thanks to you, we're finding new methods to deliver value to sponsored children and youth, like digital learning sessions.

HYGIENE EDUCATION
Through videos, posters and text messages, you're helping amplify how important handwashing is to preventing the spread of the coronavirus.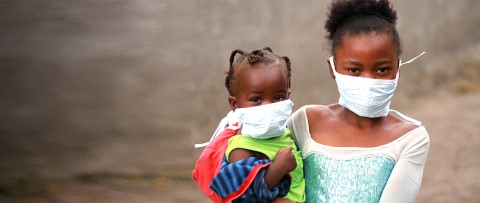 Help more families in need
Children International's Emergency Community Fund provides a safety net when unexpected crises threaten to push already-struggling families even further into poverty.
Protecting our sponsors, supporters and partners
All sponsor and donor visits remain paused for the time being. We will reassess travel guidelines as countries gain stability.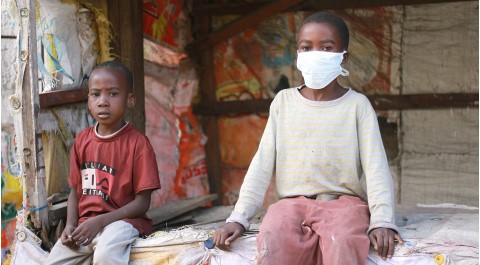 Handwashing plays a role in ending poverty for good
We believe that practicing healthy behaviors, like handwashing, is one of the most important steps toward ending poverty. We have a long history of teaching our children and youth essential health habits like proper handwashing, which can help prevent the spread of viruses like COVID-19.
Children International: A global community
Connect with supporters, staff, sponsored children and youth around the world as they share stories and updates on social media.