How we support communities during emergencies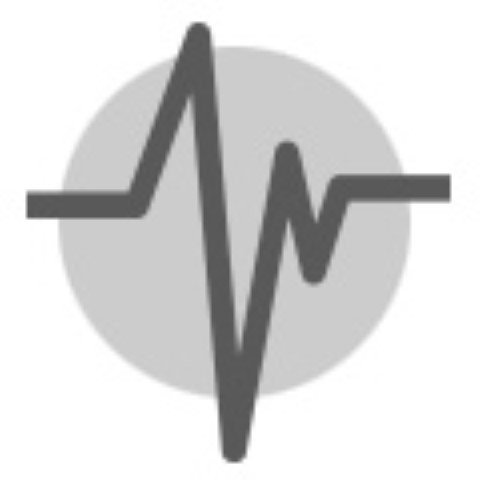 Cover costs related to natural disasters and medical emergencies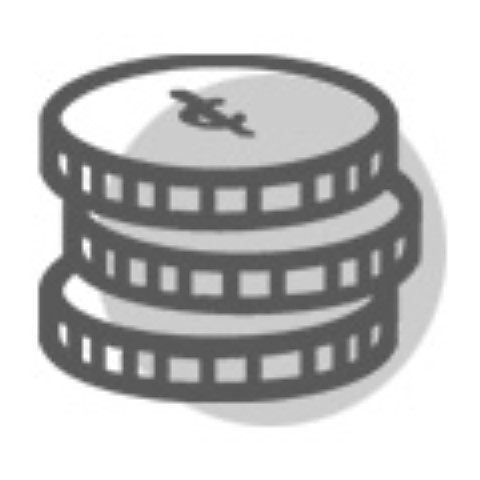 Provide food assistance and financial support when income is lost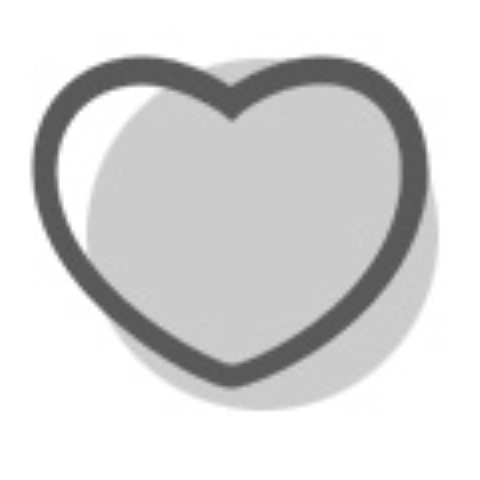 Connect families with local resources to access critical aid
Help a child in poverty get the life-changing support they need, so they can get back to building a brighter future.
The Emergency Community Fund is one of our special interventions and, together with our holistic child development program, it allows children to escape the crippling effects of poverty. When you make a gift to Emergency Community Fund, funds will directly help children who need it most – children living in poverty. Give today and change a life forever.
About Children International
Headquartered in Kansas City, Missouri, Children International is a top‑rated humanitarian organization focused on helping children break the cycle of poverty.
Our data-driven approach measures the outcomes of our programs aimed at helping kids graduate healthy, educated, empowered and employed.
More than 35 years of child sponsorship programs
Serving 200,000 children in 10 countries
67 community centers across the world
Thousands of local volunteers helping children