KANSAS CITY, Mo. (February 16, 2021) – Children International, a humanitarian organization that seeks to eradicate poverty for good and transform lives around the world, today announced the appointments of three business professionals to its Board of Directors.
New appointments to the 12 person Children International Board are Marvin Irby, Ena Williams Koschel and Adam Newsome.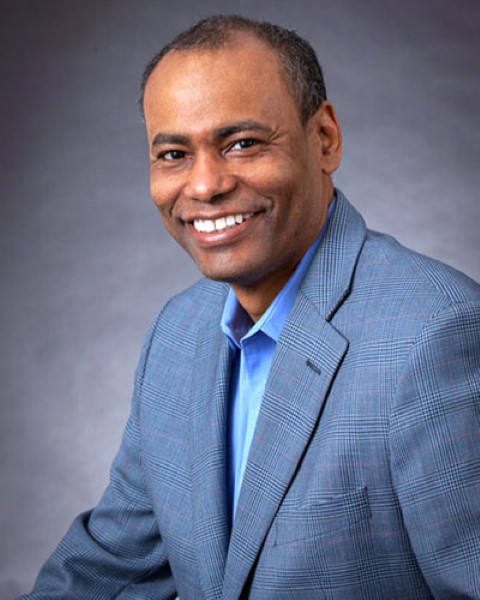 Marvin Irby is chief financial officer and chief people officer of the National Restaurant Association. Prior to assuming this role in 2010, Marvin served as the executive vice president and CFO of Shawmut Design & Construction, as well as holding several financial vice president roles for the Walt Disney World Resort, along with several financial executive roles at PepsiCo. He has been recognized as a "2007 Top 50 Under 50" corporate executive by Diversity Magazine, recognized as a DC Live Top Association CFO twice and was the Association Trends Non-Profit CFO of the Year for 2013.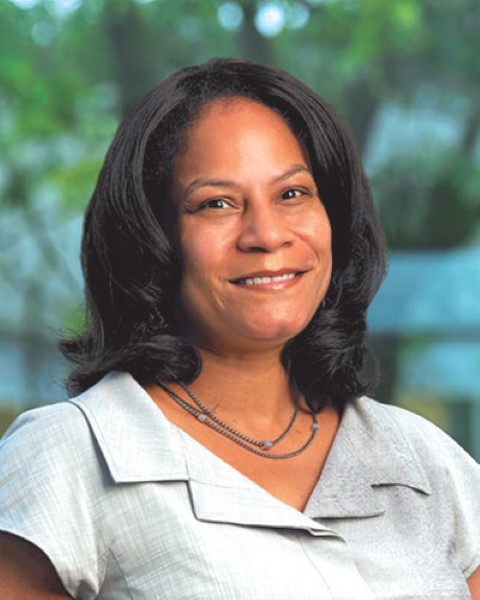 Ena Williams Koschel is chief operating officer for Casey's, where she leads store operations, real estate, supply and distribution, fuel and operations support. Previously, she served as CEO of National HME and prior to that, spent 10 years at 7-Eleven, Inc. as senior vice president and head of international. Before 7-Eleven, she worked 17 years at ExxonMobil and Mobil Oil Corporation in operations management, merchandising, transportation and supply, and led the company's West and Midwest divisions. Ena is a founding member of the Village Giving Circle, a charity focused on advancing women and children of color in North Texas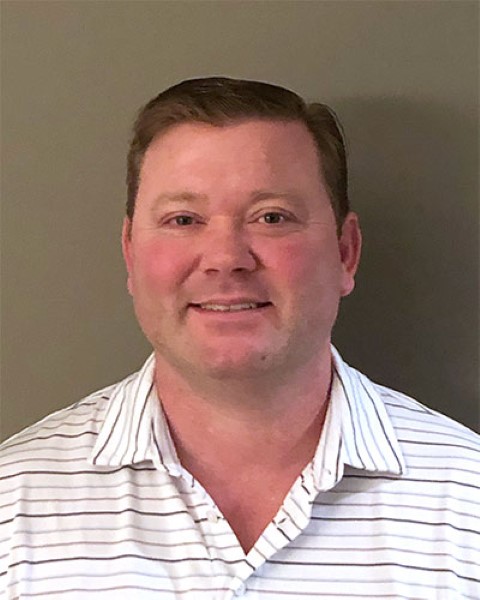 Adam Newsome is CEO of Lazer Spot, the leading provider of yard management in North America, working at 400-plus sites in the USA and Canada for leading manufacturers and retailers. Adam got his start in the transportation business when he began dispatching at the age of 16. He assisted with the company's founding in 1999 and later rejoined the firm in 2003. He served as company president and later as chief operating officer before being named CEO in 2014. Based in Alpharetta, Georgia, Lazer Spot has grown from 100 to 4,000 employees, and from 50 to 2,000 power units, during Adam's tenure.