---
The role of technology in everyday life continues to change and grow. And so do the challenges for families living in the world's poorest places.
As the pandemic shifted that evolution into high gear, communities had to be innovative to avoid falling behind.
---
In the newest video from our Global Poverty Perspectives series, family members and staff from our Jalisco, Mexico program share their experiences with you. See how they adapted to the rapidly accelerating pace of change — and how support from friends like you made a difference.


I want to thank the entire Children International team, the sponsors who help us and who helped us in this reality. I want to thank you, and I can only keep on thanking you."
- Anaís, Britany and Daniela's mom, Mexico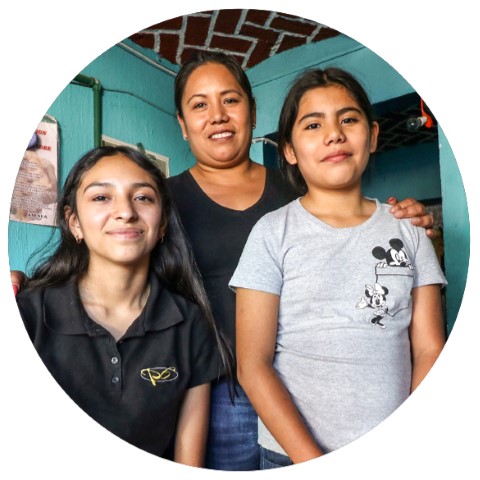 Your compassion helps create positive change
Thanks to support from friends like you, families who lack access to basic technology like tablet computers can receive much-needed assistance. Life-changing resources like computer labs and libraries are also available. And your gifts even help promote digital literacy that prepares children and youth for secondary education and the workforce. These are just a few of the many ways your compassion has the power to change lives!