---
There are a lot of misconceptions about the role that technology plays in the fight against poverty.
The truth is tech of all kinds is no longer a luxury in the world's poorest places. It's a growing necessity.
---
In the latest video from our Global Poverty Perspectives series, we introduce you to Josie and Jhon, a mother and son from the Philippines. Please join them as they share their insights about the value and importance of technology that's as simple as a secondhand TV.


Now that it's the rainy season, it's quite dangerous because it's the typhoon season again. We keep ourselves updated with weather developments by watching TV."
- Jhon, 14, the Philippines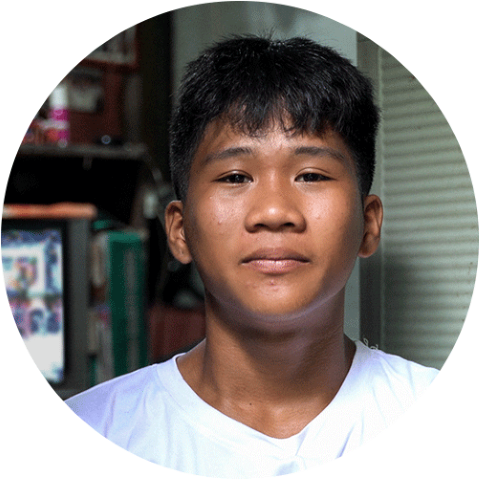 Your compassion helps create positive change
Thanks to support from friends like you, families who lack access to technology can receive much-needed assistance. Life-changing resources like computer labs and libraries are also available. And your gifts even help promote digital literacy that prepares children and youth for secondary education and the workforce. These are just a few of the many ways your compassion has the power to change lives!