---
In the world's poorest places, mobile technology is more than just a convenience or a way to pass the time.
It's a necessity. But it's one that many families must do without.
---
In this video from our Global Poverty Perspectives series, we introduce you to Darius, who lives in Lusaka, Zambia with his family. Please listen to his story. Get his perspective. Then, let us know what you think.


Me and my family we have a computer which was given to me as a gift when I passed my grade 9 exams. I don't use it for the internet because I do not have a modem."
- Darius, 15, Zambia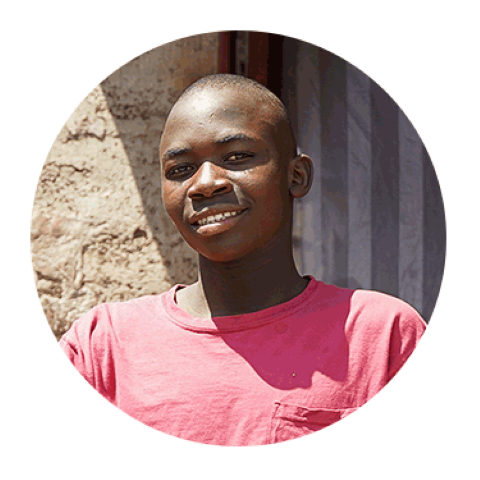 Your compassion helps create positive change
Thanks to support from friends like you, kids who lack access to technology can receive data package assistance. Additional life-changing resources like computer labs and libraries are also available. And your gifts promote digital literacy that prepares children and youth for secondary education and the workforce. These are just a few ways your compassion has the power to change lives!
What do you think of Darius' story? Let us know in the comments!