Open up a world of opportunities for an impoverished child! Your monthly gift of $36 provides children with free medical, dental and mental health services as well as access to programs that teach healthy behaviors. Once kids get healthy, sponsorship continues to provide life skills, tutoring and employment support.
You can find a child who shares your name or birthday and, as a sponsor, you'll be able to see your impact firsthand through letters and photos from your child. Sponsor now to put a child on the path to a healthier, happier future free from poverty.
Meet children waiting for a sponsor like you: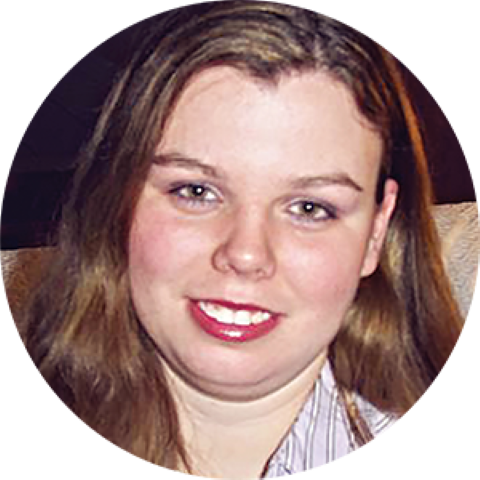 "Knowing that I have the ability to make life better for somebody else is a powerful thing. I watch my girls grow from defeated children into confident, beautiful adults, and I think, I actually made a difference.'"
— Shannon D., CI world-changer since 1997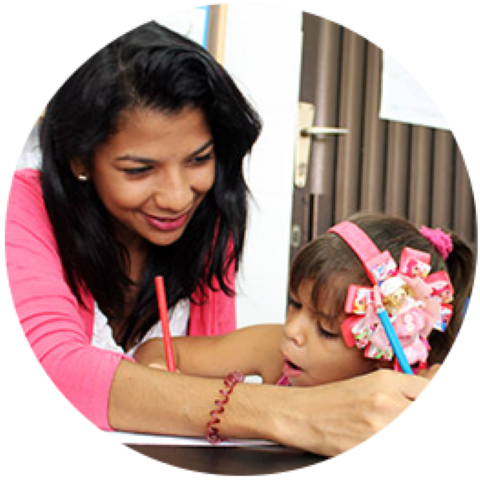 "For me, Children International is a door to success. CI has had a great impact on me because it helped me grow as a leader. This program changes lives — it changed mine. I participated in almost all the programs here. Now, I am a volunteer, teaching the kids everything I learned."
— Dayana S., 22, Children International graduate
Meet even more amazing kids!


Request a free info kit for more details about a child or refine your search by country, age, name, birthday and more.
Find a child now
see Children International health programs in action