At Children International's Learning Resource Center (LRC) in Delhi, funded by the Guru Krupa Foundation, staff realized the children desperately needed additional support. Renu, a library facilitator at the center, says that after over a year of COVID-19 restrictions "children are facing learning gaps without regular input from their schools."
Laxmi enrolled Lovely in virtual tutoring sessions offered through the LRC. The sessions help children engage in continuous learning while improving their reading and writing skills. Children learn various concepts through videos, group activities and online assignments, which motivate the children to continue their education even during such a difficult time.
Lovely enjoyed her online sessions and agrees that they are helping her understand her schoolwork.

I learn something new every day at the tutoring sessions," she says. "The preparation at the LRC gives me the confidence to participate in class and my teachers at school always appreciate my active participation."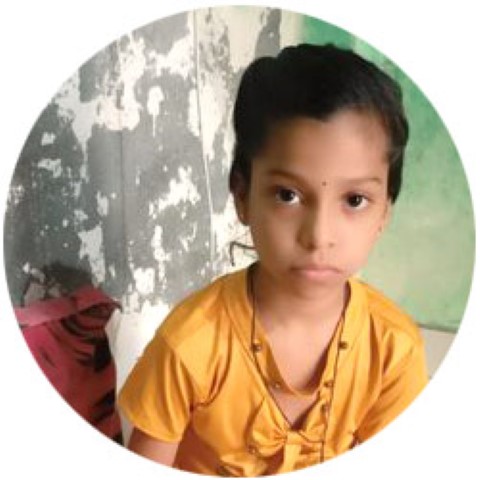 Another tutoring participant, Madvh, 11, agrees. "The sessions are helping me a lot because it covers all the topics from my school curriculum. I am performing well in school, and because of these tutoring sessions, I am able to achieve good marks."
Laxmi is thrilled with her daughter's progress. "I have noticed many positive changes in Lovely," she says. "After she started attending the tutoring sessions, she gradually transformed into a studious girl. Now she has developed interest in her studies and can read, write and do mathematical calculations easily. Even her schoolteacher noticed the change, praising her efforts in her studies."
Through its funding of Children International's Learning Resource Center, the Guru Krupa Foundation continues to enrich the lives of children in India by providing opportunities for learning even during a global pandemic.