Philippines
help us fight poverty in the Philippines
The Philippines is made up of more than 7,000 islands — that's more than 22,500 miles of coastline. Enough beach for everyone! And it's a good thing, too, since it's one of the most populated countries in the world.
Unemployment and underemployment leave many families in the Philippines struggling to meet basic needs. Parents can't afford the tuition or uniforms to send their children to school. In spite of this challenge, the nation's literacy rate is optimistic; parents are encouraging their children to pursue education — at least through primary school.
CI is there to encourage them, too, with agencies in Manila and the Bicol region and with 19 community centers throughout the country.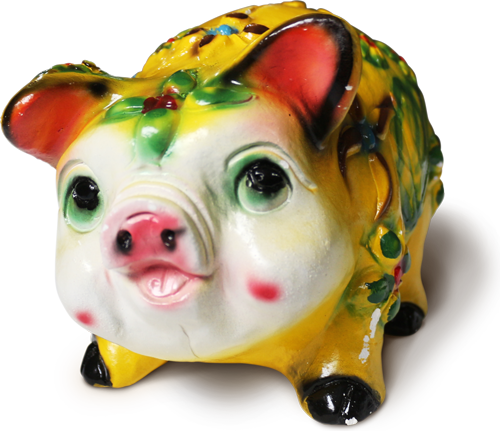 Issue: Unemployment
The chances for youth to break out of poverty are grim. Lack of formal education holds them back — not just for lack of skills, but having the right attitude for the workplace. Needy kids often give up and turn to drugs or petty crime.
How we
'

re helping

Our Career Readiness program teaches teens job and life skills to help them succeed. The Into Employment® program connects talent with opportunity by training teens for in-demand jobs and then placing them in those jobs through agreements with local employers. Youth Health Corps educates teens about the dangers of drug use.

More about our employment program
Issue: Teenage pregnancy
A lack of education and a need for belonging result in teens becoming sexually active long before they are ready. This often leads to unplanned pregnancy and contracting sexually transmitted diseases.
How we
'

re helping

Our Youth Health Corps is out here spreading the word about making smart choices. Teens educate their peers about the dangers of growing up too quickly, and distribute electronic babies for kids to take home and care for. (It's a literal wake-up call for them!) Our community center staff is always available for advice and support on issues teens may be afraid to discuss with parents.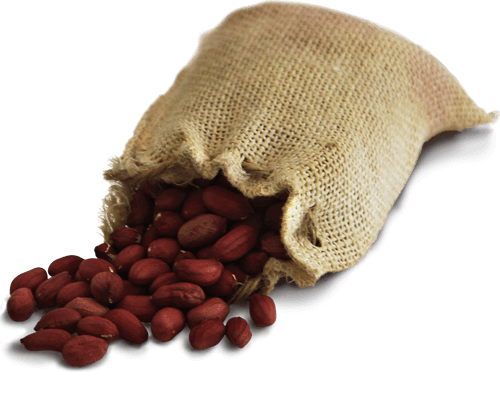 Issue: Malnutrition
The Philippines ranks ninth in the world for stunting (reduced growth rate) among children. As you can imagine, most of those kids live in poverty.
How we
'

re helping

Our approach to malnutrition starts early, by screening every child and identifying those who need intervention. Monitored supplemental feeding in our community center helps kids gain their strength and reach their appropriate weight-height ratio. Nutrition classes teach parents how to cook healthy meals on a budget.

More about our nutrition program
Community centers
Our 67 community centers worldwide are hubs for activity and achievement as well as safe havens for children in our programs. See what's happening at our community centers.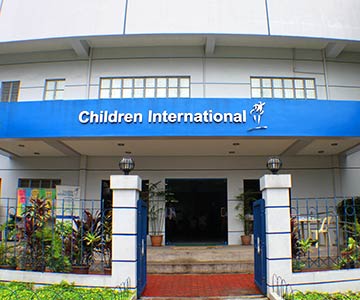 Kaligayahan Center
"Kaligayahan" means "happiness" in Tagalog. This busy center serves more than 5,100 kids through medical and dental clinics, a pharmacy, nutrition center, library, playground and computer lab. Plus, CI's Manila headquarters occupies the second floor, ensuring staff have an up-close view of our programs in action.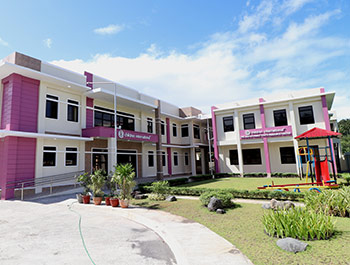 Laufer Family Community Center and Youth Resource Center
With a community center for younger kids and youth resource center for teens, this campus helps thousands of kids with age-appropriate programs including separate health and dental clinics, a library, computer center, playground, covered sports court and dedicated spaces for meetings and program activities.
Want to visit your child?
Meet your special kid and see firsthand how we're helping children across the globe break free from the cycle of poverty!
Plan a visit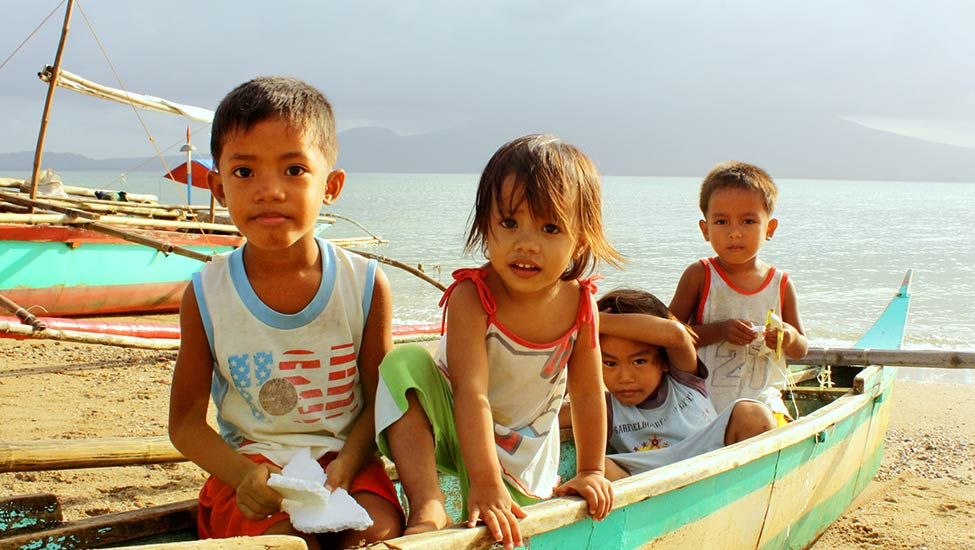 Young participants in CI's Aflatoun program in Tabaco, Philippines, invite you to sit in on a class and visit one of their microenterprise projects.
In this video, health session participants from Manila, Philippines, demonstrate their favorite recipe — vegetables in coconut milk.
Children International and Planet Water Foundation team up to bring clean, safe water to impoverished communities in the Philippines and India.