Why sponsor a child during the coronavirus pandemic?
The impact of the coronavirus pandemic is disproportionately harder on the poor and more vulnerable segments of society. The World Bank estimates that the pandemic will push an additional 88 million to 115 million people into extreme poverty this year, and the majority will be in countries already struggling with high poverty rates — countries where Children International works now.* When you become a sponsor, you help provide:
Access to medical and dental care, and physical and mental health resources

Many of our locations have shifted to providing vital telehealth to children and families who need it. We've also ramped up our education programming for healthy behaviors, like handwashing.

Education assistance, tutoring, youth programs and core life-skills training

During stay-at-home orders, our teams are offering virtual tutoring sessions and providing learning materials for those who don't have access to technology. We're doing the best we can to keep children learning, but once schools reopen, children in poverty will likely need even more help catching up.

A team of skilled staff and volunteers and the safety net of their support

Currently, this team is primarily working remotely and around the clock to provide support to children and families who are navigating this crisis. All of our locations have created task forces to coordinate with local government and other NGOs to develop plans and make decisions related to this pandemic.

Your support and encouragement during a crisis like no other

The support of sponsorship is so important right now. It's a scary time for all of us, and finding a new friend can be such a source of hope, especially for a child in poverty. You can give a child strength as they continue to navigate the unknown.
Programming that addresses all stages of a child's development
Learn how your support drives our programming under normal circumstances. Over the past 80 years, we've fine-tuned a high-impact, evidence-based approach that empowers children and youth to break free from poverty for good.
7

years old

Waiting 30 days

Guatemala

5

years old

Waiting 6 days

Honduras

4

years old

Waiting 30 days

Colombia
Load More
Search for the most needy children by country, birthday, age and more.
While all of our children urgently need the support of sponsorship, those with a "most needy" red flag are facing the least stable living circumstances. The criteria to determine the 'most needy' flag are related to basic necessities, and include availability of electricity, clean water, sanitary conditions, sleeping accommodations and presence of parents.
Children in poverty need your help right now
100,000+
additional child deaths are predicted to occur in 2020.
Doctors are using telehealth to educate sponsored children and families on the coronavirus and equip them with resources to stay healthy through handwashing and other hygiene practices.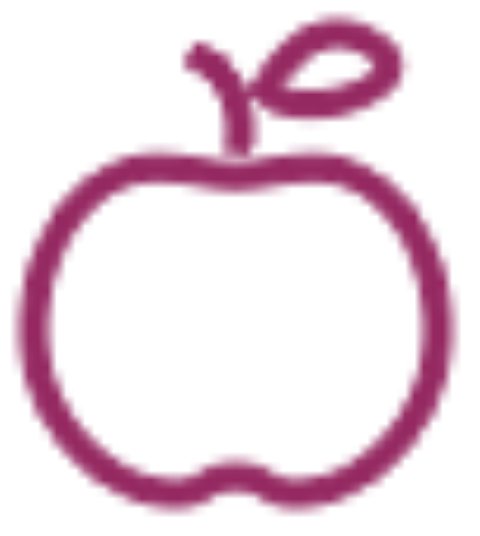 25%
of children under 5 are stunted due to poor nutrition.
Through the Emergency Community Fund, we provide immediate and direct food assistance to children and families in our communities who have lost income due to the crisis.
1.2 billion
children and youth are experiencing school closures.
Some of our programs are being delivered in new, innovative ways — such as job training webinars through Facebook live, and virtual tutoring in math and reading via WhatsApp.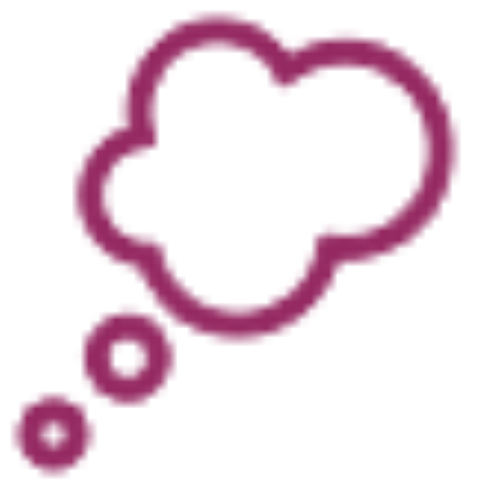 3x
more likely to struggle with lasting depression and anxiety.
Through our resilience program, we provide children with tools to thrive despite the difficulties they're up against. They learn calming techniques and creative ways to express themselves.
Sponsorship continues to provide life-changing help to your child
Your support is especially critical during this time, as families around the world are having their lives upended by the lasting effects of the coronavirus. However, your sponsorship experience will begin a little differently than it normally would.