Your gift will ensure help where it's needed most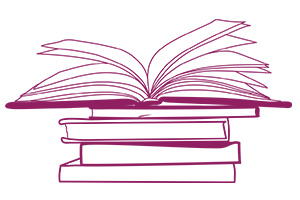 ---
Help turn two HOPE scholarships into four – helping students afford twice as many resources like books and tuition costs for vocational or post-secondary school.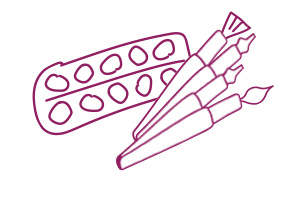 ---
Provide twice the amount of school and art supplies to our community centers – keeping our children productive, safe and happy.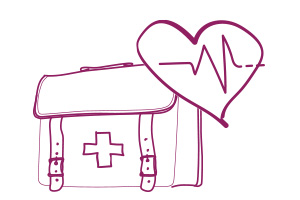 ---
Give double the amount of things like critical medical supplies, life-saving surgeries and ongoing support for children in need.