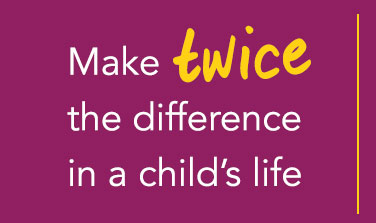 The challenges of poverty are great.
Lack of education. Unsafe environments. Little or no access to health care. You can help a child get the support they need to overcome these challenges and break the cycle of poverty. Your gift makes a difference – and when your donation is matched up to $100,000, the good you do has twice the impact.
Your gift will ensure help where it's needed most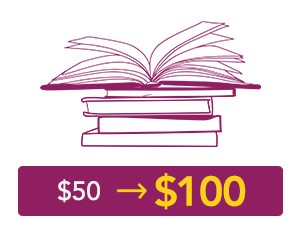 Your $50 gift becomes $100,
so HOPE scholars can better afford things like tuition, books, and transportation for vocational training or post-secondary school.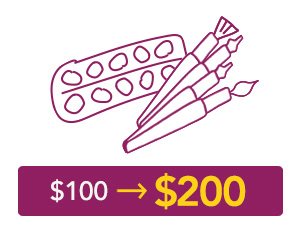 Your $100 gift becomes $200,
to help us provide twice the amount of school and art supplies to our community centers – keeping our children productive, safe and happy.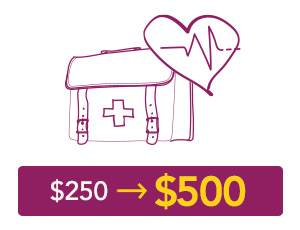 Your $250 gift becomes $500,
to help provide critical medical supplies and support like hearing aids and life-saving surgeries.