KANSAS CITY, Mo. (June 11, 2019) – Children International, a global humanitarian nonprofit that seeks to eradicate poverty and transform lives around the world, has named Laura Thornton as vice president of marketing and engagement.
Thornton will oversee Children International's global marketing, engagement and fundraising initiatives, including strategic and operational planning, direct response marketing, digital media and customer relationship management. Children International operates 67 community centers in 10 countries, from Ecuador to Zambia. More than 9,000 volunteer and local staff coordinate programs that focus on learning and growth.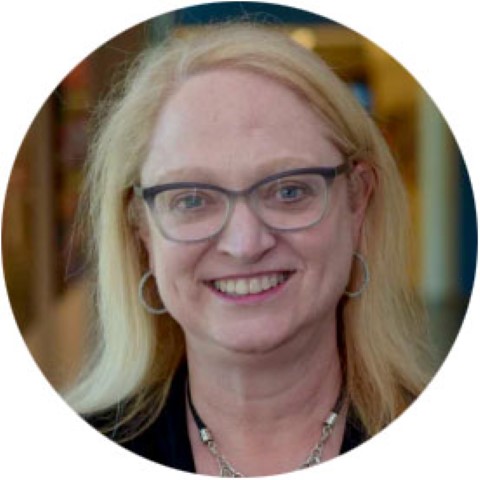 Lauran Thorton is Children International's new Vice President of Marketing and Engagement.
Thornton has more than 25 years of experience in leading marketing and fundraising operations in the United States and internationally. Since 2001, she directed marketing, strategic insights, marketing intelligence and philanthropy programs for ChildFund International, formerly known as Christian Children's Fund.
"We are excited about adding Laura to our team," said Susana Eshleman, president and CEO of Children International. "She brings tremendous experience in developing fact-based strategic insights through the analysis of market data and leveraging that data to achieve outstanding results. We will rely on her expertise as we implement smart new marketing strategies and build upon our success in bringing people together to end poverty for good."