Kansas City, MO (January 9, 2019) Bob King and Monique MacDonald have joined Children International's Global Philanthropy team. King is the organization's new National Director of Gift Planning, and MacDonald is the new Western Regional Major Gift Officer.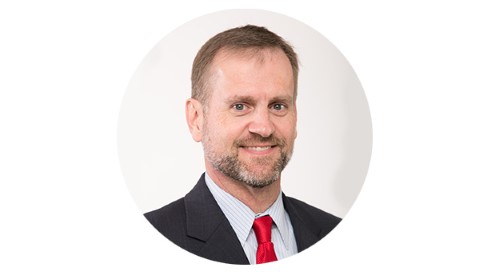 Photo courtesy of the C. T. Bauer College
of Business at the University of Houston
King will work with donors, their advisors and Children International staff to develop charitable gift strategies that will unleash giving potential and maximize donor support of programs proven to fight poverty. As an attorney, he has an extensive background in financial planning, principal gift fundraising and planned gifts. King has spent the majority of his career in college institutional settings. Most recently, he served as Senior Director of Advancement at the University of Houston's C.T. Bauer College of Business after directing the University's Office of Gift Planning.
"In higher education, I was able to help change the trajectory of a student's path. When thinking about what I wanted to do with the last half of my career, I decided it would be even more fulfilling to help change the trajectory of a child's life through CI," King said. "I look forward to helping donors create personal giving plans which will not only impact the lives of families in poverty, but which will also fulfill their need to make a difference in the world."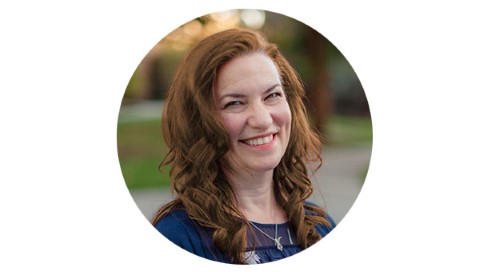 MacDonald will develop lasting relationships with major donors on the west coast to advance Children International's mission. She has strong experience in development roles and securing substantial donations. Most recently, MacDonald was the Executive Director of Development for Major Gifts at Fuller Theological Seminary — overseeing all major and annual giving to meet a goal of $20 million during campaign years and $8 to $12 million during off years. She also worked at World Vision and, for the last several years, has been a child sponsor with Children International.
"I am delighted to be joining Children International," MacDonald said. "I love connecting people and engaging them through philanthropy in order to see the lives of children and entire communities transformed though the work that is being done through this great organization."