KANSAS CITY, Mo. (December 12, 2019) – Children International, a global humanitarian nonprofit, today announced the appointments of three business professionals, and re-appointment of a fourth, to its Board of Directors.
New appointments to the 11-person Children International Board are Aviva Ajmera, Steve Berger and Roland Paanakker. Returning to the Board after a one-year hiatus is David Cacioppo, who originally served as director from 2012 to 2018.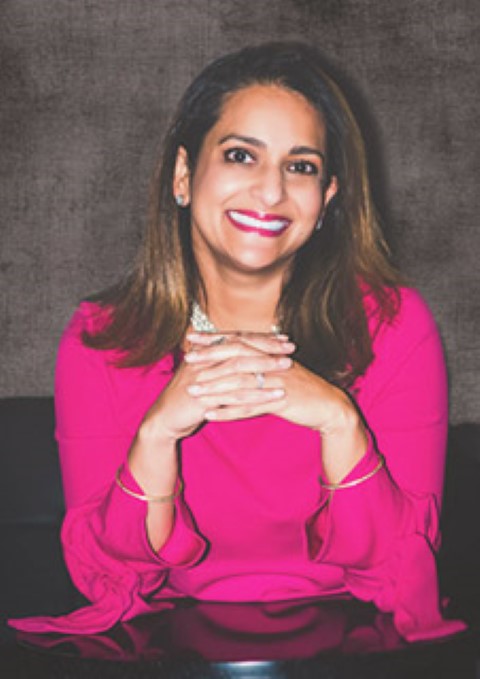 Aviva Ajmera is owner, co-founder and CEO of SoLVE KC, whose mission is to help Kansas City-area businesses grow. Her 25 years of marketing consulting experience includes consulting for blue-chip companies such as Nestle, Sara Lee, Kimberly Clark, 3M, LG Electronics, the YMCA and Andrews McMeel Universal. Prior to consulting, Ajmera served as senior leader at Hallmark Cards in various areas including corporate and customer strategy, innovation, product development and retail.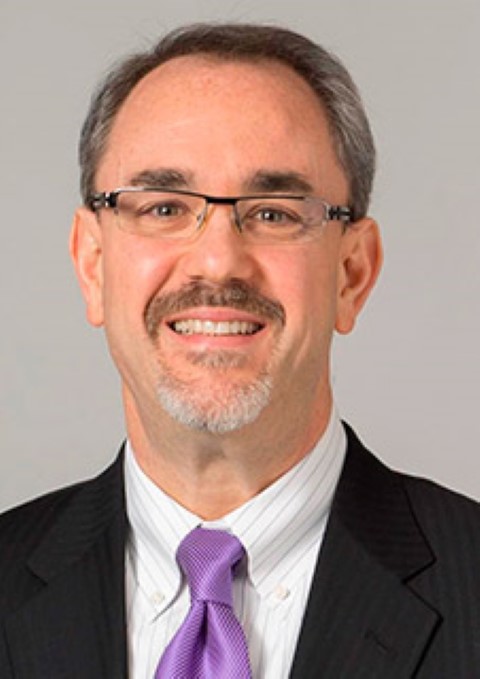 Steve Berger has more than 30 years of business experience as a C-suite executive and in management consulting across a wide range of industries and geographies. He is currently a partner at A.T. Kearney, working in private equity, mergers and acquisition, and leadership change. Prior to joining A.T. Kearney, he was a corporate integration officer and the senior leader of corporate enabling functions like HR, IT, communications and corporate affairs, where he was responsible for acquisition integration, transformation and culture change for two global organizations — Compass Minerals Inc. and Viterra Inc.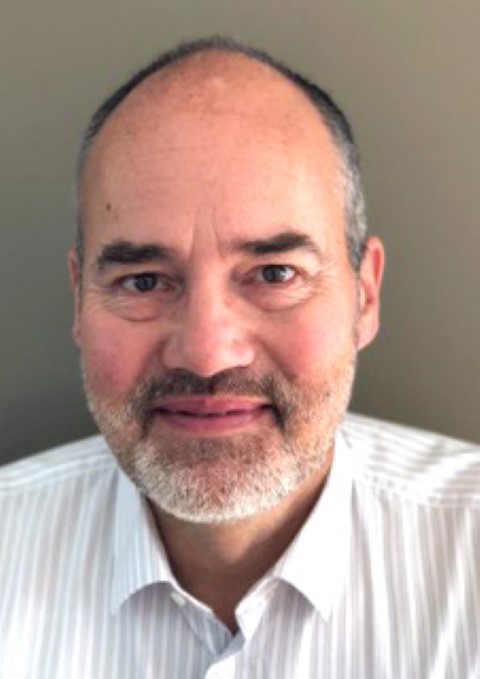 Roland Paanakker is founder and principal of Paanakker & Co. LLC, which provides executive coaching and strategic IT advisory services. His extensive experience as SVP/CIO at Nike Inc. and Levi Strauss & Co. includes enabling innovative strategies for high-growth, consumer-focused, global companies. He has led large worldwide IT organizations in the deployment of innovative, digital capabilities to drive growth, efficiency and competitive differentiation.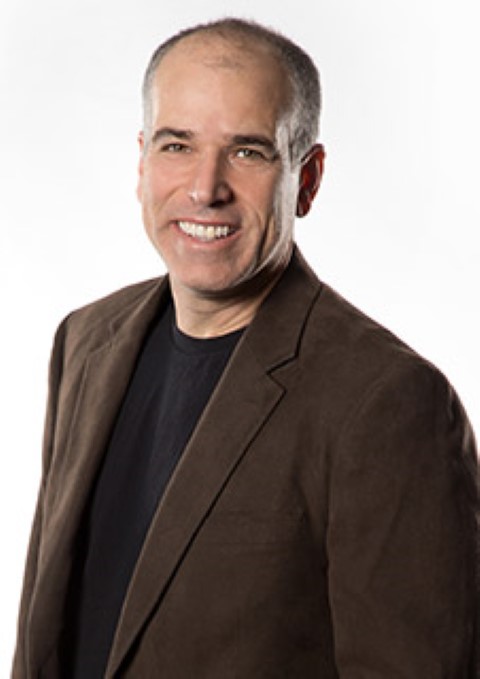 David Cacioppo is president and founder of emfluence, a full-service interactive marketing company with services that include email marketing, search engine optimization, social media, mobile marketing and web development. Prior to starting emfluence, Cacioppo was managing partner/owner of CHRW Advertising in Kansas City, Mo. He also worked at Bernstein-Rein, a well-known Kansas City-based advertising agency.