Poverty may seem insurmountable. But it's not greater than the power of one sponsor reaching out to one girl.
With better access to education, one-to-one support and individualized growth opportunities, that girl can develop the confidence, courage and life skills she needs to break free from poverty. Be the one who helps her do it - and transform your own life in the process.
Find a child waiting for a sponsor today
2

years old

Waiting 27 days

Colombia

2

years old

Waiting 27 days

DR

2

years old

Waiting 59 days

Colombia
Load More
SAFE SPACES
Kids learn and grow in our community centers, away from the dangers of gang violence and drugs.
SUPPORTIVE TEAMS
9,000+ volunteers and staff know our kids and their unique challenges. You'll get regular photos and updates as they progress!
A PROVEN PATH
Kids get access to age-specific programs and services that help them envision – and build – a future free from poverty.
See what your dollars support
WHY CHILDREN INTERNATIONAL?
When you team up with us, you're joining an 80-year-old, global humanitarian organization that is dedicated to ending poverty for good. We invest in the lives of children and youth, build the safe spaces they need to thrive, and empower them to create lasting change in their own lives and communities.
Request a free info kit to learn more. You'll meet a child who's waiting for a sponsor like you. There's no obligation to sign up.

Call 1-800-888-3089, chat with us, or send an email.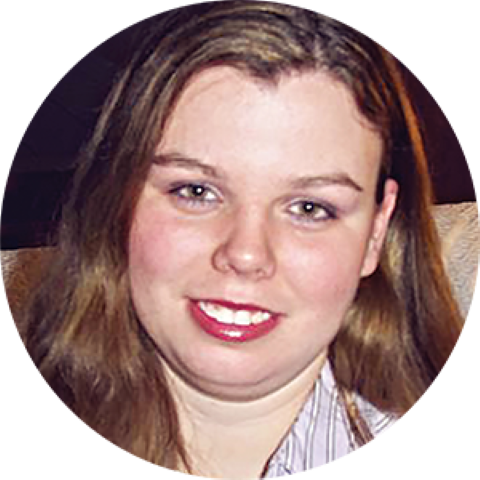 "Knowing I have the ability to make life better for somebody else is a powerful thing. 'I helped them do that. I actually made a difference.' It's an amazing feeling."
– Shannon D., CI sponsor since 1997