Children International is working alongside 7eventh Time Down to make a difference in the world
7eventh Time Down is a contemporary Christian pop-rock band from Mount Vernon, Kentucky. The three members, Mikey Howard, Cliff Williams and Austin Miller, are lifelong friends who felt called to music ministry after finishing school. With four albums to date, their biggest radio single, "God Is on the Move" stayed at number one for five weeks.
We are proud to work with 7eventh Time Down and grateful for their support in creating lasting, positive change for children in need around the world.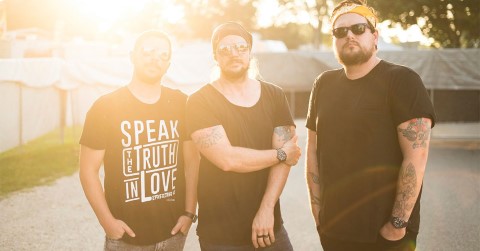 7eventh Time Down wants to inspire change around the world through their music and ministry. To learn more about the band and their music, visit 7eventhtimedown.com.